Delta Articles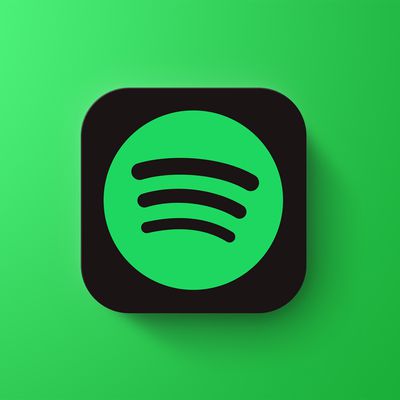 Spotify has announced a new partnership with Delta that will see the streaming service take over the "audio" section of Delta's in-flight seatback entertainment, making select playlists and podcasts freely available to all passengers. You are now free to roam about the cabin—and get the music and podcasts you love at 30,000 feet. Beginning today, we're taking off in a new partnership with...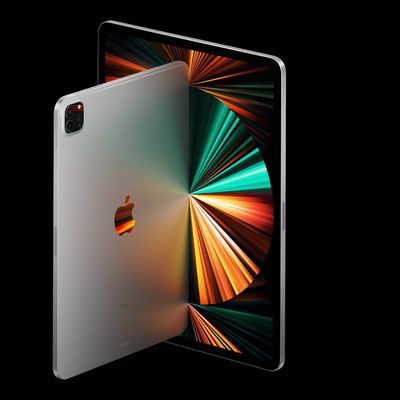 Delta Air Lines will upgrade all of its pilots to the cellular M1 iPad Pro, AT&T has today announced. Following the announcement that all Delta flight attendants would receive an iPhone 12 in April, the airline has now said that all pilots will be given an ‌M1‌ ‌iPad Pro‌ as part of their pilot electronic flight bags (EFB). The ‌iPad Pro‌ will be used for a range of pre-flight management...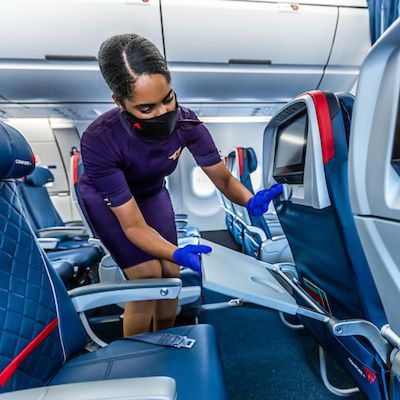 In partnership with AT&T and Apple, U.S. airline Delta will equip every one of its over 19,000 flight attendants with an iPhone 12 to "enhance the travel experience for all passengers," it was announced today. With an iPhone 12 in their possession, AT&T said Delta flight attendants will be able to use augmented reality to more accurately assess in-cabin inventory, to receive more immersive...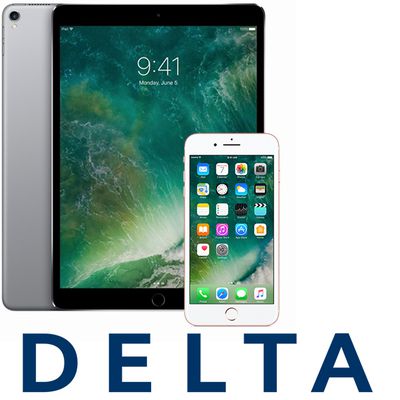 Delta plans to equip more than 23,000 flight attendants with iPhones and 14,000 pilots with iPad Pro models, according to a leaked internal email that Delta told Fortune is legitimate. Flight attendants currently use Nokia Lumia 1520 phablets, which will be replaced by the iPhone 7 Plus as an in-flight point of sale and customer service tool. Delta pilots are currently using Surface...