Computer History Museum
By MacRumors Staff
Computer History Museum Articles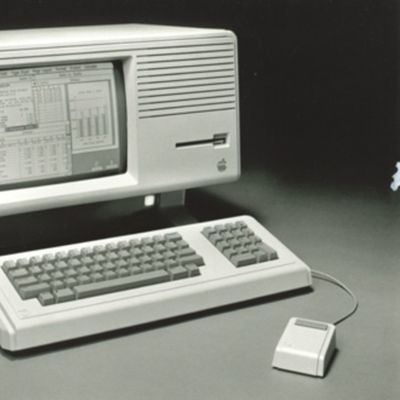 The Apple Lisa, released in 1983, was one of the first personal computers to come equipped with a graphical user interface, and soon the operating system that ran on the Lisa will available for free, courtesy of the Computer History Museum and Apple. As noted by Gizmodo, Al Kossow, a software curator at the Computer History Museum, recently announced that both the source code for the Lisa...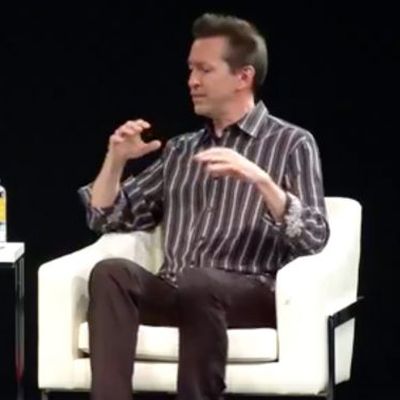 Former iOS chief Scott Forstall gave a rare interview last night at an event at the Computer History Museum in Mountain View, California, where he discussed the birth of the iPhone and his relationship with Steve Jobs. Speaking to journalist John Markoff after an opening hour with original iPhone engineers Nitin Ganatra, Hugo Fiennes, and Scott Herz, Forstall's appearance was the first time...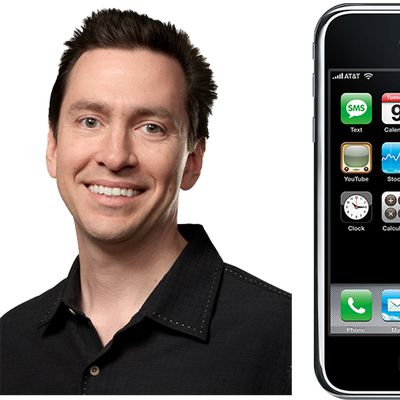 The Computer History Museum in Mountain View, California has announced that former iOS chief Scott Forstall will sit down with journalist John Markoff on June 20 for a fireside chat about how the iPhone came to be. Forstall was Apple's Vice President of iOS from 2007 until 2012 Forstall will be talking publicly about Apple for the first time since he was reportedly ousted from the company in...