CIA Articles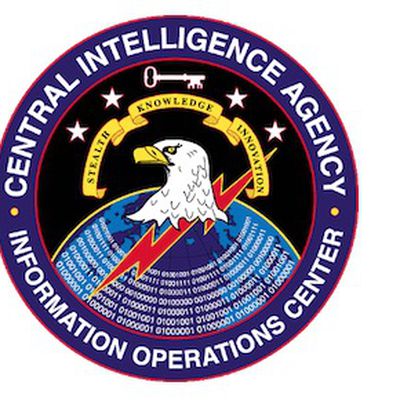 Wikileaks yesterday published its latest round of allegedly leaked CIA documents, detailing aspects of the U.S. agency's "Cherry Blossom" firmware modification program, which uses modified versions of router firmware to turn networking devices into surveillance tools. The document is the latest in WikiLeaks' "Vault 7" series of publications on CIA hacking methods. Previous leaks have detailed...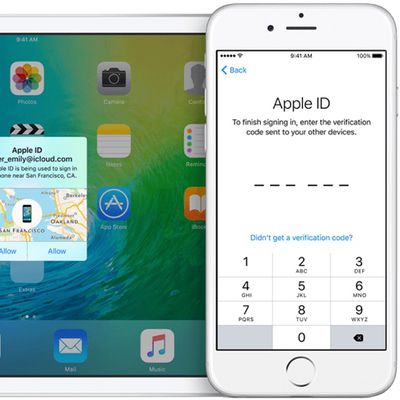 Earlier today a new series of WikiLeaks leaks revealed the United States Central Intelligence Agency's efforts to hack iPhones. The leaks detail a number of iOS exploits that can be used to bypass security on devices. Tonight, Apple said in a statement provided to TechCrunch that most of the vulnerabilities detailed in the leaks have been patched. "Apple is deeply committed to safeguarding ...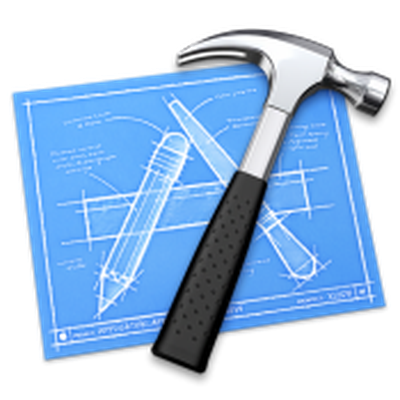 United States Central Intelligence Agency researchers have been working for years to crack the security of Apple's iPhone and iPad, and may have done so through the creation of a modified version of Xcode, Apple's software development tool designed for developers. According to secret documents obtained by The Intercept, at a 2012 "Jamboree" that focused on security flaws found in various...