Chinese Parts
By MacRumors Staff
Chinese Parts Articles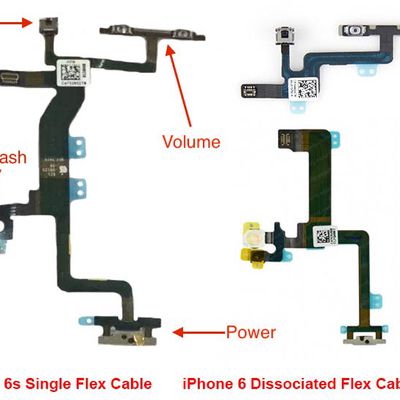 Less than two months before Apple is expected to launch the so-called "iPhone 6s" and "iPhone 6s Plus," new photos of leaked components for the next-generation smartphones continue to surface from within the supply chain. The images support rumors that claim the next iPhones will have minimal design changes compared to the iPhone 6 and iPhone 6 Plus. The main part shared by French website Nowhe...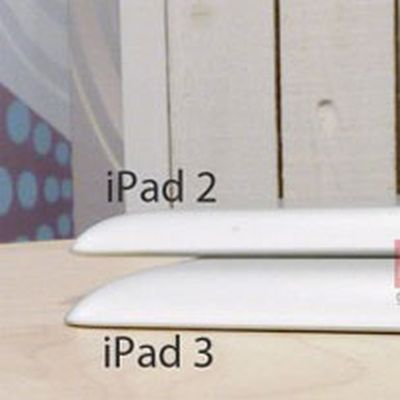 MICGadget posts a roundup of circulating iPad 3 rumors, and also includes a few better side-by-side shots of what is believed to be the new iPad 3 back enclosure and the iPad 2 one. Seen on top of each other, the iPad 3 does appear to have a more gradual taper to the edges than the iPad 2. The difference in size, however, is said to be minimal but seems exaggerated in this shot above due to ...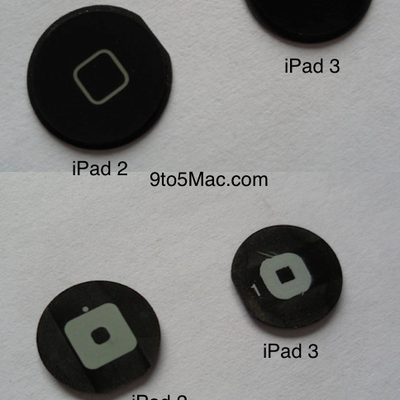 Claimed iPad 3 parts have been circulating for some time already, but a few more pieces to the puzzle are starting to appear. 9to5Mac posts this photo of iPad 3 home buttons in comparison to the existing iPad 2 ones. No real surprises, though it should help kill already sketchy rumors that Apple might do away with a home button altogether. The backside is slightly tweaked, though we'd ...

Apple is holding its iPad media event in just a couple of days. The rumors to date have been relatively modest for the iPad upgrade. The general consensus seems to be that the new iPad will be thinner, faster, and with improved (but not Retina display). If the latest Chinese iPad parts are to believed from iFixyouri/9to5, then Apple may be considering creating a white iPad 2 as well. ...