China Telecom
By MacRumors Staff
China Telecom Articles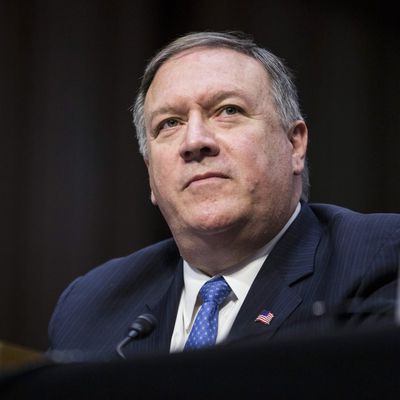 The U.S. government is stepping up efforts against Chinese technology companies as it prepares to purge App Stores of "untrusted" Chinese apps, reports Reuters. Secretary of State Mike Pompeo said the U.S. "Clean Network" program would focus on five areas and include steps to prevent various Chinese apps and telecoms companies from accessing the sensitive information of American citizens...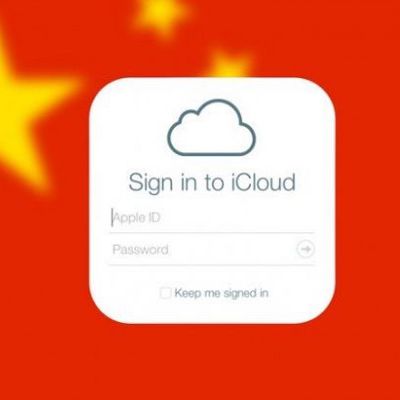 Apple's Chinese iCloud operator has agreed a deal with state-owned China Telecom to transfer local customer data to the company's Tianyi cloud storage business, according to TechCrunch. China Telecom reportedly announced the agreement in a WeChat post, saying that local Apple partner Guizhou-Cloud Big Data (GCBD) had migrated all Chinese iCloud customer data to Tianyi servers. Apple separately ...

Reuters briefly reports on comments from China Mobile chairman Wang Jianzhou claiming that Apple has "expressed interest" in developing an iPhone capable of running on the carrier's TD-LTE network currently under development. China Mobile Ltd, the world's largest mobile carrier by subscribers, said on Friday that Apple Inc Chief Executive Steve Jobs has expressed interest in developing an iPhone ...