Chase Pay
By MacRumors Staff
Chase Pay Articles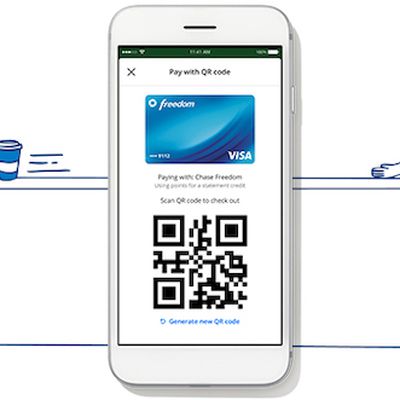 Chase Bank today announced that it will be shutting down its Chase Pay app for iOS and Android in early 2020, at which point the QR code-based payment service will no longer be available for use in stores. Chase said it is shifting its focus to expanding Chase Pay's presence in more merchant apps and websites, including Grubhub and the new Chase Center venue app launching for the upcoming...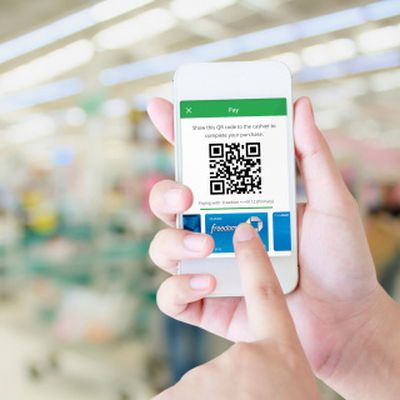 Chase has announced its payments service Chase Pay will launch at Walmart stores in the United States in 2017. The digital wallet will be integrated into the Walmart app for in-store purchases, allowing Chase Visa credit and debit cardholders to pay at the checkout by showing a QR code to the cashier. Chase Pay will also be added to Walmart's website next year, allowing customers to make...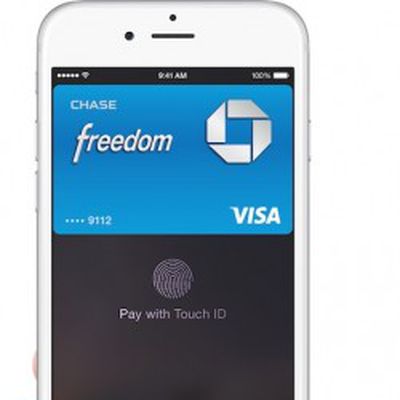 JPMorgan Chase & Co today announced plans to launch its own payments service to compete with Apple Pay, reports Re/code. The news comes courtesy of Chase CEO of Consumer and Community Banking, Gordon Smith, who announced "Chase Pay" at the Money20/20 payments conference in Las Vegas. Chase Pay will work via QR code instead of over NFC, allowing customers to make purchases with their...