CES 2018
By MacRumors Staff
CES 2018 Articles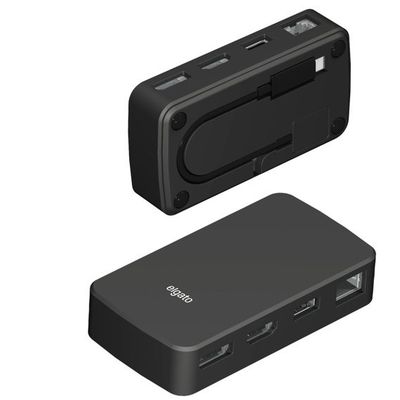 Elgato is adding to its Thunderbolt 3 dock lineup with a new Thunderbolt 3 Mini Dock, which comes equipped with HDMI, DisplayPort, USB 3 and Gigabit Ethernet ports with up to 40Gb/s throughput for full performance for every port. A built-in Thunderbolt 3 cable powers the Mini Dock, and when not in use, the cable tucks away to make the Mini Dock easy to transport."Thunderbolt 3 is the only...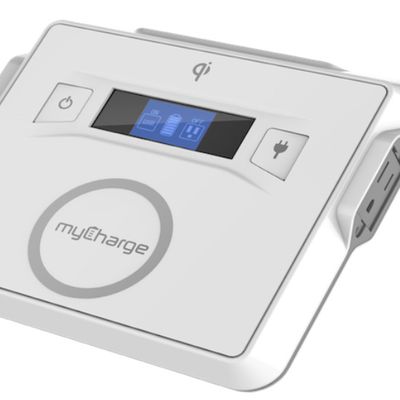 myCharge, known for its range of external battery packs for charging Macs and iOS devices, is introducing a new 20,000 mAh myCharge All Powerful battery pack, which is capable of charging a wide range of Apple products. The All Powerful isn't as portable as the average battery pack, but it features a USB-A port, a USB-C port, and an AC outlet, which means it can power just about anything. It...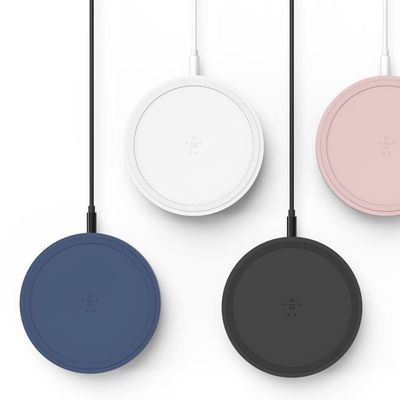 Ahead of this year's Consumer Electronics Show, which is set to kick off next week, popular accessory maker Belkin has announced several new wireless charging products designed for Apple's latest iPhones. The Belkin Boost Up Bold Wireless Charging Pad is similar to the existing Belkin Boost Up Charging Pad available from Apple, but it comes in several different colors, like black, white, pink, ...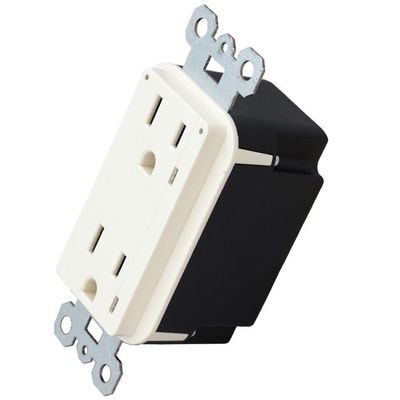 Ahead of the Consumer Electronics Show that's set to take place next week, ConnectSense has introduced its latest HomeKit-compatible product, the Smart In-Wall Outlet. ConnectSense first released a HomeKit-enabled dual-plug Smart Outlet back in 2015, and is now following it up with an in-wall version. The Smart In-Wall Outlet is installed in a home in place of a traditional outlet,...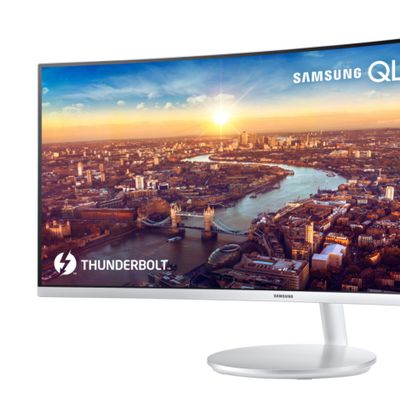 Last month, LG announced a new set of Thunderbolt 3 monitors to be officially unveiled at CES 2018. Not to be outdone at the January event, Samsung today unveiled the first curved display with Thunderbolt 3 connectivity. The 34-inch CJ791 monitor features a 3,440 × 1,440 UltraWide QHD resolution with a 21:9 aspect ratio, while the single Thunderbolt 3 cable delivers a connectivity speed of...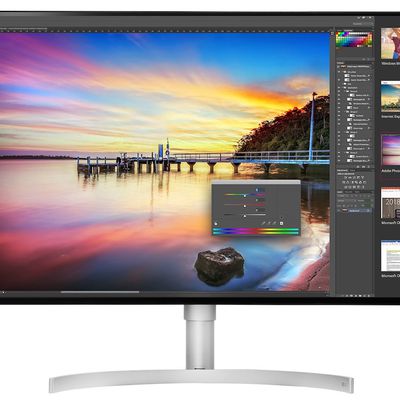 Following previous Mac-supported displays that boasted USB-C and some Thunderbolt 3 compatibility, LG today announced a new set of monitors that all include full Thunderbolt 3 support. The news comes ahead of CES 2018, where LG will officially introduce the three new upgraded models of its popular monitor lineup. Apple and LG originally teamed up to create 4K and 5K UltraFine Displays aimed at...