Case Leak
By MacRumors Staff
Case Leak Articles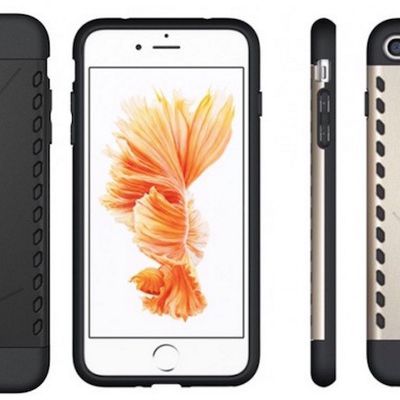 Following early third-party iPhone 7 cases that surfaced earlier this year, several accessory manufacturers have now begun releasing cases for the larger iPhone 7 Plus, but the cases continue to fuel conflicting rumors over whether the larger model will include a Smart Connector on the rear. The first case manufacturer, Sunnyc, has a listing for a $9.99 case that includes mockup of the iPhone...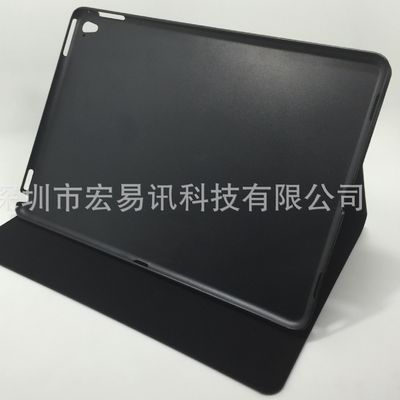 Last week, a design drawing surfaced claiming to show an iPad Air 3 with a few differences compared to the current iPad Air 2, most notably a stereo four-speaker design similar to the iPad Pro and an apparent LED flash located below the rear camera. The design drawing likely came from a third-party manufacturer, and these companies apparently now feel comfortable enough to begin producing cases...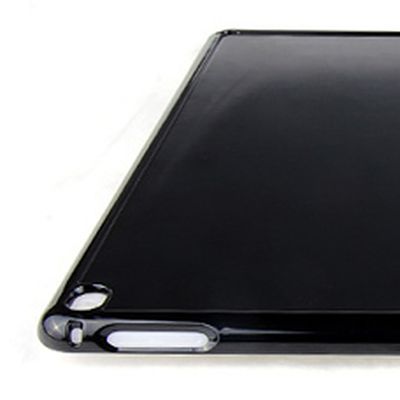 French website Nowhereelse.fr has shared new photos for another possible third-party case for the so-called "iPad Pro" tablet. The black protective cover has cutouts for a Lightning connector, rear-facing camera and microphone, volume rocker, mute switch and power button, consistent with previous iPad Air and iPad mini designs. The case does not have a cutout on the left side like the to">purporte...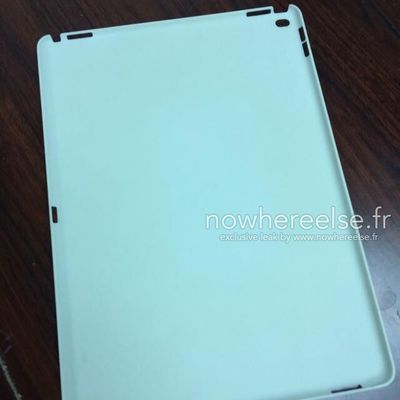 Ahead of any major product release, we often see part leaks and case molds, which give us hints on the sizing, features, and design of the forthcoming product, and the "iPad Pro" is no exception. We've previously seen what's said to be an iPad Pro dummy model for Apple's upcoming large-screened tablet, and today, French site Nowhereelse.fr [Google Translate] has shared an image of a case that may ...