Canon Articles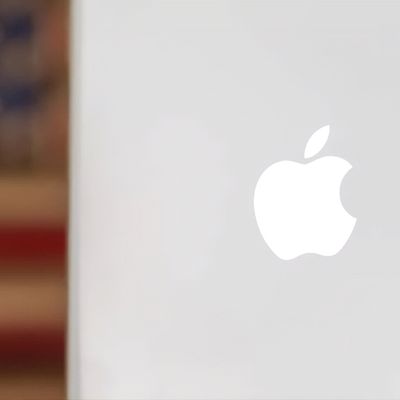 Apple was granted 2,541 patents in the United States last year, surpassed by only six other companies, IFI Claims reports. In its rankings of the top 50 U.S. patent assignees in 2021 (via Patently Apple), IFI Claims Patent Services shows that Apple was granted 250 fewer patents in 2021 compared to the previous year, a nine percent decrease. Even so, Apple moved one place up the rankings in...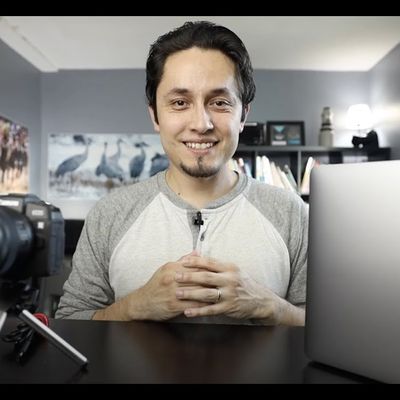 Camera manufacturer Canon today announced that its EOS Webcam Utility Beta software is now available for macOS users in addition to PC users. The software is designed to allow some EOS Interchangeable Lens Cameras and PowerShot cameras to be converted into a webcam through a USB connection. The macOS-compatible software solution requires a single USB plug to connect the compatible camera...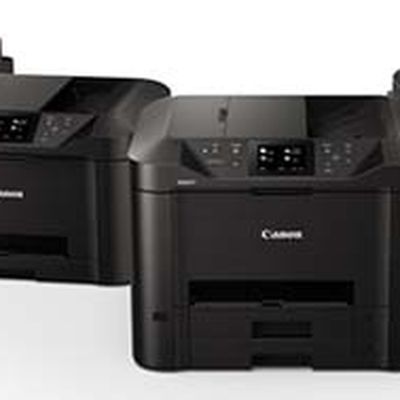 Canon has announced a series of five new MAXIFY inkjet printers with AirPrint support, including the MB5420, MB5120, MB2720, MB2120, and iB4120 models. AirPrint enables wireless printing from iPhone, iPad, iPod touch, and Mac without having to install additional software or drivers. The technology is supported by dozens of printers sold by Brother, Canon, Dell, Epson, HP, Lenovo, Lexmark,...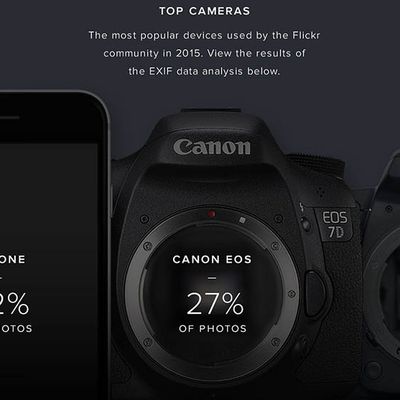 Flickr has published a 2015 Year in Review that again crowns the iPhone as the most popular camera, used for 42% of photos uploaded, based on EXIF data analysis. iPhones finished ahead of the Canon EOS, used for 27% of uploaded photos, and the Nikon D, used for 16% of uploaded photos. The photo sharing website's cameras page lists the iPhone 6 as the most popular camera in the Flickr...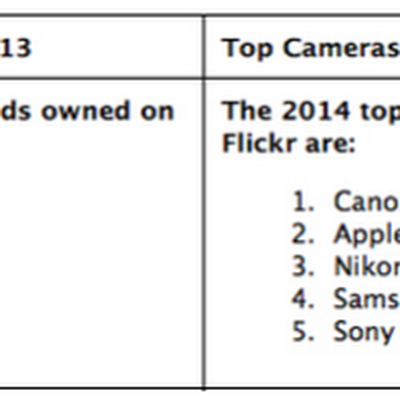 Flickr over the weekend released data detailing the most popular camera rankings of 2014 for the online photo sharing service. With 100 million users uploading 10 billion photos last year, the usual standouts of Canon and Nikon edged out most of the competition, but most interesting was Apple moving past Nikon to take second place in the rankings (via The Next Web). Focusing solely on the...