Cameras
By MacRumors Staff
Cameras Articles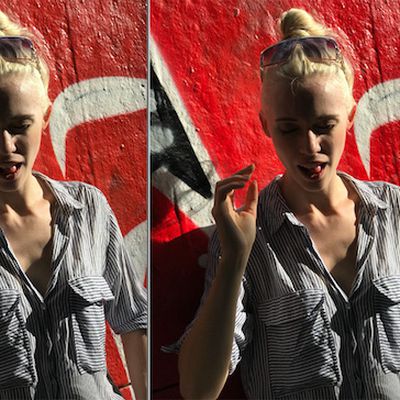 DxO Labs has published an in-depth iPhone 7 camera review, calling it "a very solid evolution over the iPhone 6s" after extensive testing. The single-lens smartphone achieved an overall DxOMark Mobile Score of 86, topping the iPhone 6s by two points but trailing the Samsung Galaxy S7 Edge and five other devices. iPhone 7 has a wider DCI-P3 color gamut that allows for more vibrant colors...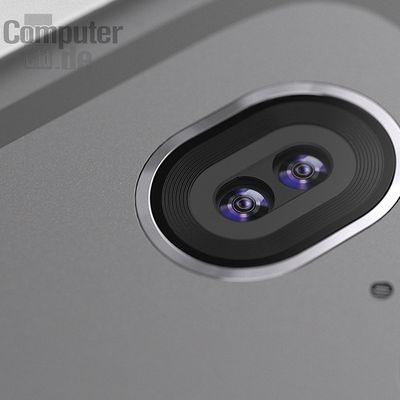 Taiwan-based Largan Technology as well as Japan- and China-based camera lens makers have sent dual-lens camera test samples to Apple for potential inclusion in its next-generation iPhone, according to sources from the upstream supply chain (via DigiTimes). The same source notes that Largan currently supplies over 60 percent of Apple's smartphone cameras, leading some market analysts to believe ...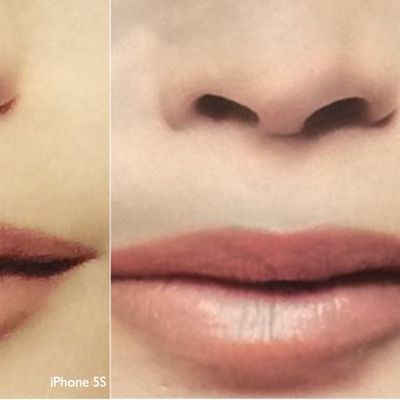 Earlier today, reputable KGI Securities analyst Ming-Chi Kuo said the iPhone 7 Plus will likely have a dual-lens camera system based on technology Apple acquired from LinX Imaging. The new hardware could lead to some significant improvements in camera quality on Apple's next flagship smartphone. LinX's multi-aperture cameras pack impressive image quality in a smaller size than single aperture...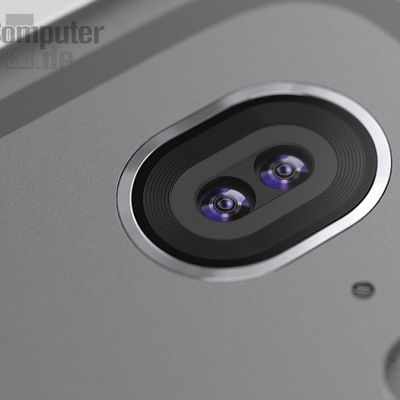 KGI Securities analyst Ming-Chi Kuo has issued a research note obtained by MacRumors that predicts two 5.5-inch versions of the "iPhone 7 Plus" are in development, one with a single iSight rear-facing camera and another boasting a dual-camera design. The rumored iPhone 7 Plus model with a dual-lens camera system would take advantage of imaging algorithms that Apple acquired through its purchase...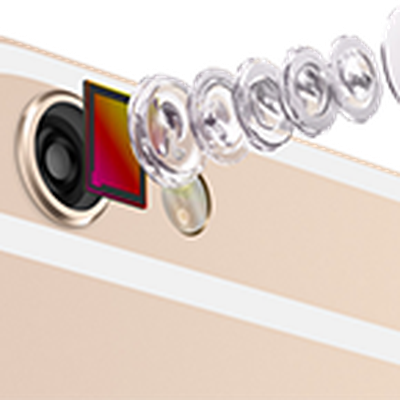 Kevin King, IHS Technology Research Director for China, claimed on Chinese microblogging service Weibo that Apple's next-generation iPhone will feature a 12-megapixel rear-facing camera with smaller pixels (via G4Games), corroborating the same prediction made by well-informed KGI Securities analyst Ming-Chi Kuo earlier this week. Apple has used an 8-megapixel rear-facing camera sensor since...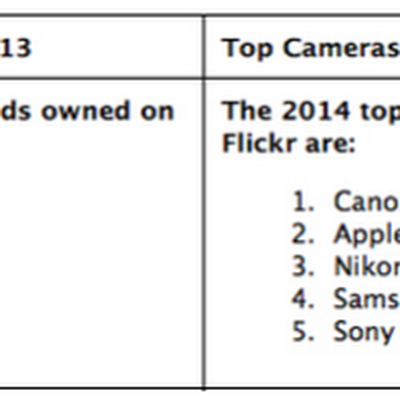 Flickr over the weekend released data detailing the most popular camera rankings of 2014 for the online photo sharing service. With 100 million users uploading 10 billion photos last year, the usual standouts of Canon and Nikon edged out most of the competition, but most interesting was Apple moving past Nikon to take second place in the rankings (via The Next Web). Focusing solely on the...