California
By MacRumors Staff
California Articles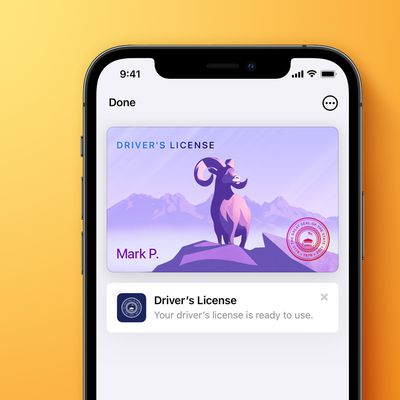 Apple in 2022 enhanced the Wallet app with a new feature that is designed to allow driver's licenses and state ID cards to be stored in the Wallet app, but states need to implement support for the option, and only a handful have done so as of now. California has been developing a digital ID for some time now, and the California DMV received permission to start testing mobile driver's...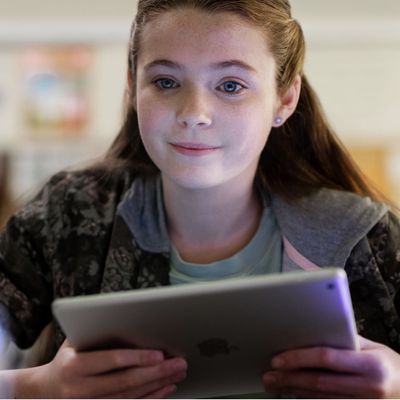 Apple and T-Mobile are to supply students in California with up to one million iPads, according to a press release from the California Department of Education. Apple and T-Mobile are collaborating to provide iPads with high-speed cellular connectivity to students across California, as planning for distance learning in the next school year takes shape. Apple and T-Mobile will fulfill orders ...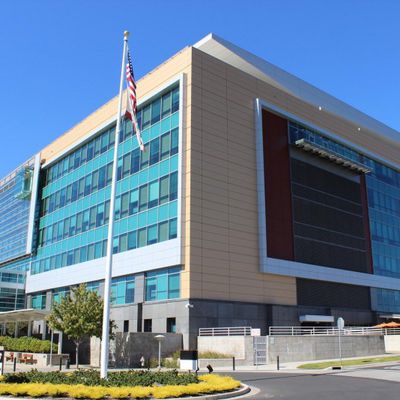 Apple senior legal counsel Mike Maletic held an hour-long meeting with the California Department of Motor Vehicles last month to review "autonomous vehicle regulations," according to internal documents obtained by The Guardian. The revelation comes amid widespread rumors that Apple has hired hundreds of employees to develop an electric vehicle over the past several months. California DMV ...