Brian White
By MacRumors Staff
Brian White Articles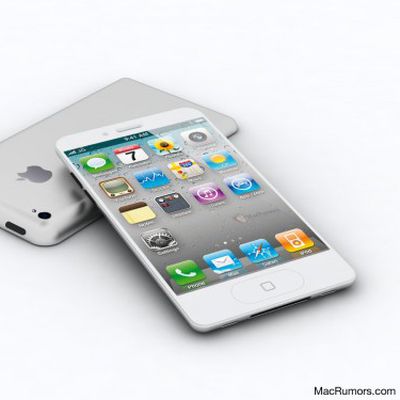 Topeka Capital Markets analyst Brian White has released a new research report today outlining some of the takeaways from a recent trip to Asia to talk with companies in Apple's supply chain. According to White, chatter from those suppliers is pointing toward a larger 4-inch screen on the iPhone 5, which will also include a redesign bringing a "new, sleek look".In our view, this will be the most...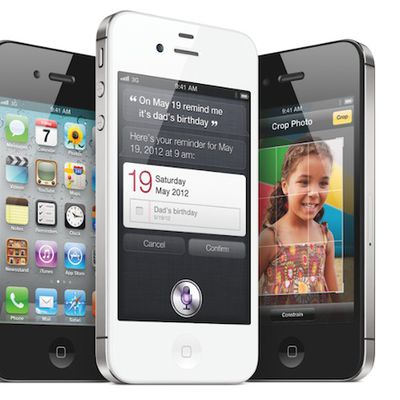 According to a pair of research notes issued today, demand for Apple's new iPhone 4S remains very strong as the company continues an aggressive international rollout schedule, with Apple's own retail stores typically running out of available units on a daily basis and pre-orders for the device in Hong Kong having sold out in only ten minutes. Barron's details the first note, which comes from ...

As relayed by AppleInsider, Ticonderoga Securities analyst Brian White has issued a new research note discussing the possibility of Apple releasing a "Smart TV" as soon as later this year. White's speculation comes from "data points" picked up at a Chinese electronics trade show being held this week. "Our research suggests this Smart TV would go well beyond the miniature $99 second-generation...