BookBook
By MacRumors Staff
BookBook Articles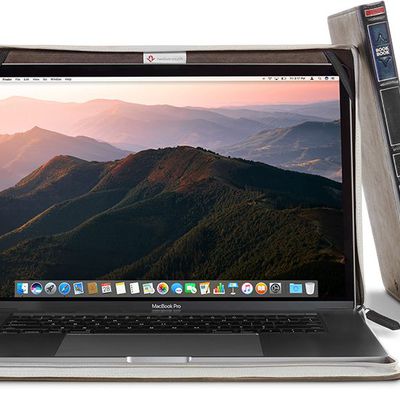 Twelve South today announced the release of its BookBook case for all 12-inch MacBook and 2016 and later MacBook Pro models. BookBook essentially disguises a MacBook or MacBook Pro as a vintage hardback book, while protecting the notebook with reinforced corners and a new, stronger crush-resistant spine. The outside is crafted from premium oil-pull up leather, while the inside is lined with ...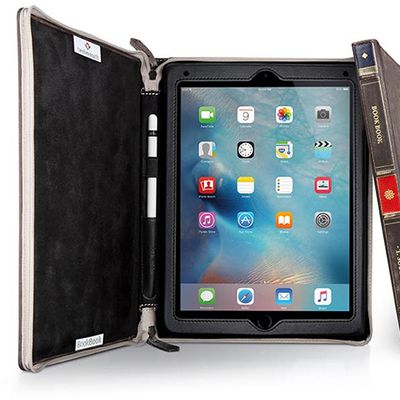 Twelve South has announced that its BookBook and SurfacePad covers are now available for the 9.7-inch iPad Pro. BookBook is a leather case reminiscent of a vintage sketchbook and includes a built-in kickstand and Apple Pencil holster. The case retails for $79.99 for the 9.7-inch iPad Pro, while the Rutledge Edition is $99.99. SurfacePad is a Smart Cover-like leather cover with a built-in ...

Twelve South today debuted a new version of its popular BookBook case, this time designed to fit Apple's 12.9-inch iPad Pro. Made from high-quality leather, the BookBook, for those unfamiliar, is designed to look like a classic book, offering protection for the iPad while also concealing it. It's handcrafted and carefully distressed so each BookBook has a unique look. The BookBook for iPad...