Bluetooth Stylus
By MacRumors Staff
Bluetooth Stylus Reviews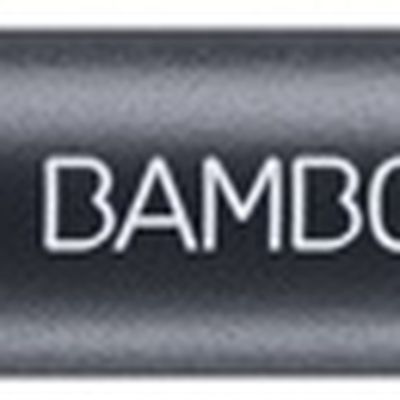 Introduced earlier this year, the Bamboo Sketch is Wacom's latest precision stylus designed to work with the iPhone and the iPad over Bluetooth. It's meant to mimic the feel of traditional pen-and-paper writing and drawing with interchangeable pen nibs and customizable shortcut buttons. Priced at $80, Wacom's new stylus isn't a better option than the Apple Pencil for iPad Pro users, but for...
Bluetooth Stylus Articles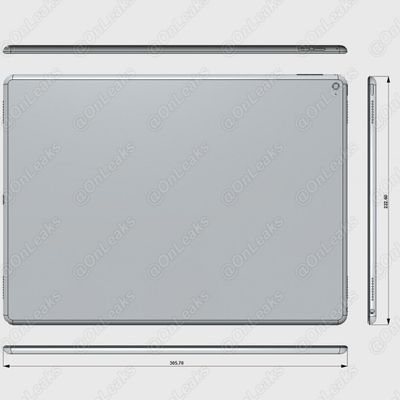 The much-rumored 12.9-inch so-called "iPad Pro" will feature a built-in NFC chip, pressure-sensitive Bluetooth stylus, Force Touch and USB-C port, according to AppleInsider. The report, citing a source familiar with Apple's future product plans, also claims that the larger iPad will have a new touchscreen with improved latency and unsurprisingly be powered by Apple's latest A-series processor. ...