Bloomberg TV
By MacRumors Staff
Bloomberg TV Articles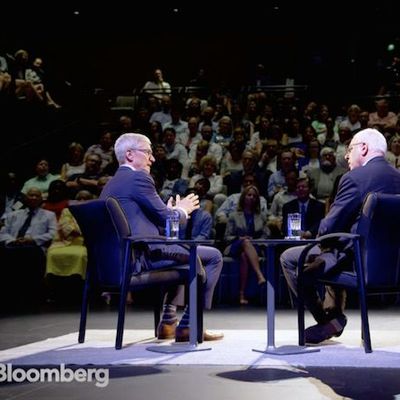 Bloomberg Television today published a full-length interview between Apple CEO Tim Cook and David Rubenstein, one of three billionaire founders of private equity firm Carlyle Group, following a brief preview last month. The conversation took place at Cook's alma mater Duke University on May 13. Cook reflected on a wide range of topics, including his education and career path, relationship...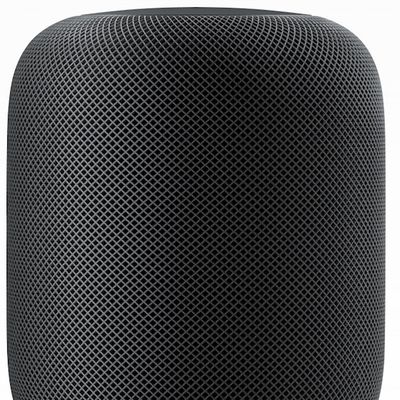 In an interview today with Bloomberg TV, Apple CEO Tim Cook said customers will be "blown away" by the experience of the HomePod. "I think people are going to love it. I know they are," said Cook. "I think they're going to be blown away by the experience." When questioned about why a customer should choose to purchase the HomePod over the Amazon Echo or Google Home, especially considering ...

Financial media and data company Bloomberg today launched a new Bloomberg TV+ app for the iPad, offering free, ad-supported live streaming of the financial news channel.- Live TV: Bloomberg Television Live 24-hours a day - Featured videos: The biggest business stories right now prioritized by importance - Last 24 Hours: All the important business stories from the last 24 hours - Exclusive...