Bitcoin
By MacRumors Staff
Bitcoin Articles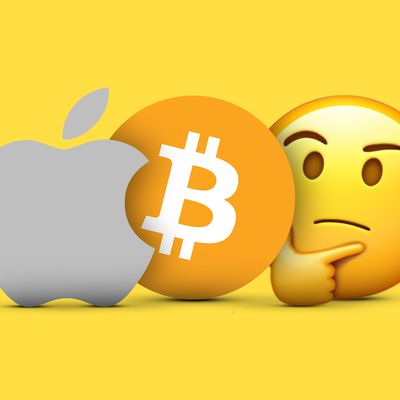 In every copy of macOS that has shipped since 2018, Apple has included the original Bitcoin whitepaper by Satoshi Nakamoto, and no-one seems to know why. The baffling discovery (or rediscovery - see below) was recently made by developer and waxy.org writer Andy Baio, who stumbled upon the PDF document while trying to fix a problem with his printer. Anyone with a Mac running macOS Mojave...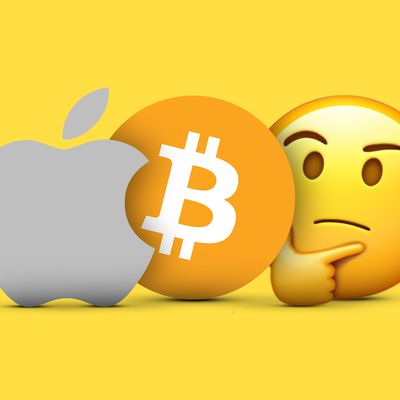 A large number of websites and posts on social media are stoking rumors that Apple has purchased $2.5 billion worth of bitcoin in the company's first move into cryptocurrency, but is there any validity to the claims? Many people are citing the fact that Apple was looking for a Business Development Manager with experience in alternative payments, including cryptocurrency, earlier this year as ...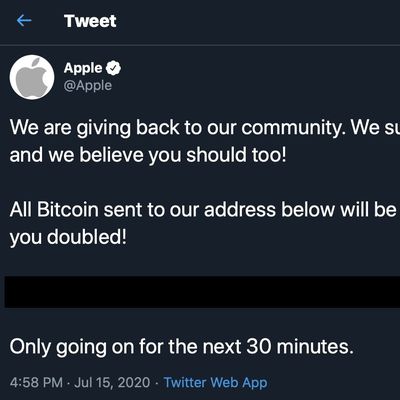 The United States Justice Department has continued pursuing those responsible for a 2020 Twitter hack that saw the accounts of high-profile companies and individuals hacked as part of a Bitcoin scam. Several people have already been arrested and charged for the attack, and the DoJ today announced (via The Verge) that 22-year-old Joseph O'Connor, aka "PlugWalkJoe," has also been arrested....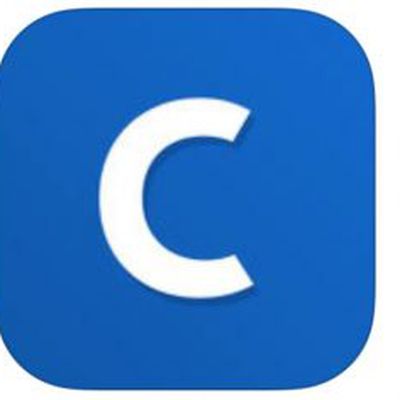 App Store chart topper Coinbase introduced support for Bitcoin Cash on Wednesday, allowing users of the cryptocurrency exchange app to trade in the alternative "forked" digital asset. Bitcoin Cash appeared in early August when a group of developers created a separate version of the Bitcoin blockchain, so that more transactions could be processed at a faster rate, with lower associated fees...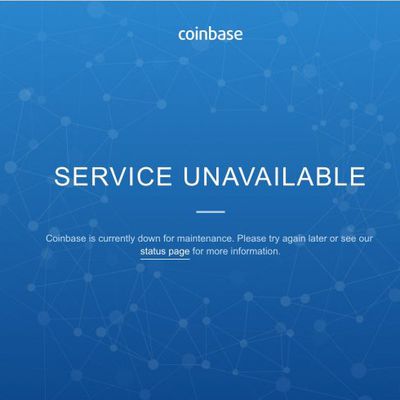 Bitcoin exchange Coinbase watched its iOS app surge to the top of the free apps chart in Apple's App Store yesterday, amid a speculative frenzy surrounding the blockchain cryptocurrency. Bitcoin prices on Coinbase's GDAX exchange flew past $16,000 to almost $20,000 in around 90 minutes on Thursday, reported Bloomberg, extending its record-breaking run and causing the software to crash and the ...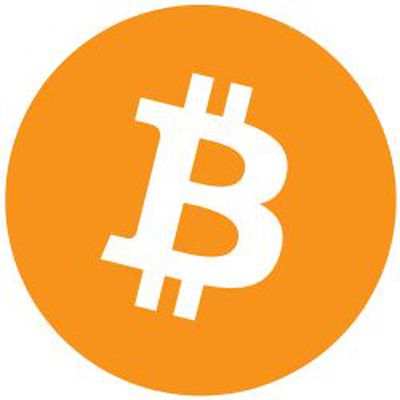 Fake Bitcoin wallet apps are routinely leaking through Apple's App Store vetting process, leaving users' accounts at risk of being compromised and their coins stolen. That's according to developers of the Breadwallet app, who estimate that fake wallets in the App Store have already lost users of the digital currency up to $20,000. The suspect apps were first identified by the company in a...