bitcoin
By MacRumors Staff
bitcoin Articles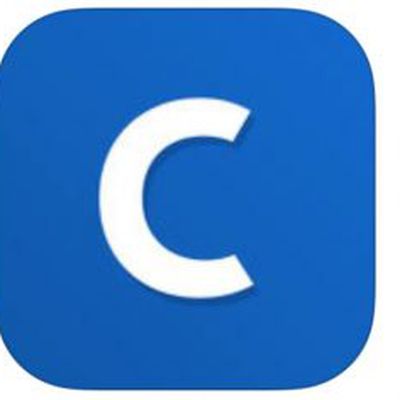 App Store chart topper Coinbase introduced support for Bitcoin Cash on Wednesday, allowing users of the cryptocurrency exchange app to trade in the alternative "forked" digital asset. Bitcoin Cash appeared in early August when a group of developers created a separate version of the Bitcoin blockchain, so that more transactions could be processed at a faster rate, with lower associated fees...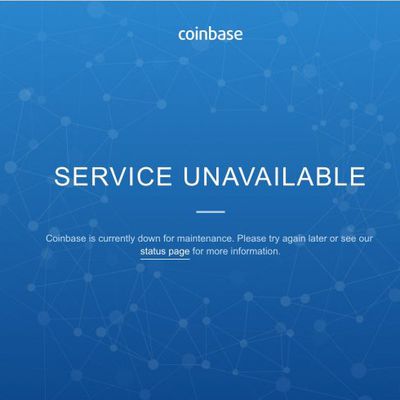 Bitcoin exchange Coinbase watched its iOS app surge to the top of the free apps chart in Apple's App Store yesterday, amid a speculative frenzy surrounding the blockchain cryptocurrency. Bitcoin prices on Coinbase's GDAX exchange flew past $16,000 to almost $20,000 in around 90 minutes on Thursday, reported Bloomberg, extending its record-breaking run and causing the software to crash and the ...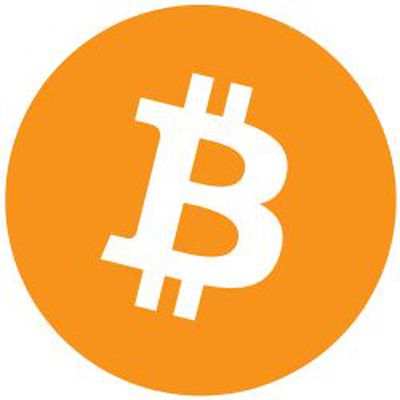 Fake Bitcoin wallet apps are routinely leaking through Apple's App Store vetting process, leaving users' accounts at risk of being compromised and their coins stolen. That's according to developers of the Breadwallet app, who estimate that fake wallets in the App Store have already lost users of the digital currency up to $20,000. The suspect apps were first identified by the company in a...