Bendgate
By MacRumors Staff
Bendgate Articles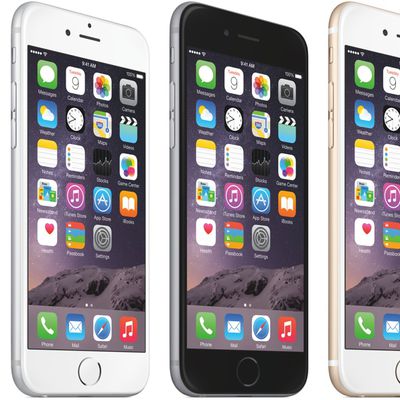 As part of an ongoing lawsuit over the "Touch Disease" manufacturing issue affecting iPhone 6 and 6 Plus devices, Apple was required to provide the court with internal testing documents that suggest the company knew about iPhone 6 and 6 Plus design problems before the two devices launched. The full scope of the internal documents remain under seal, but the judge presiding over the case, Lucy...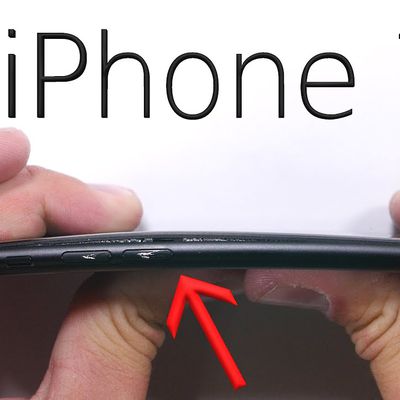 Hardware review YouTube channel JerryRigEverything has put the new iPhone 7 through an intensive durability test, concluding that Apple has designed a "solid phone" with good build quality, but with a couple of reservations. The latest video shows how a black matte iPhone 7 stands up to scratching, applied heat, and bending. In the first test, the screen stands up to a utility knife with no...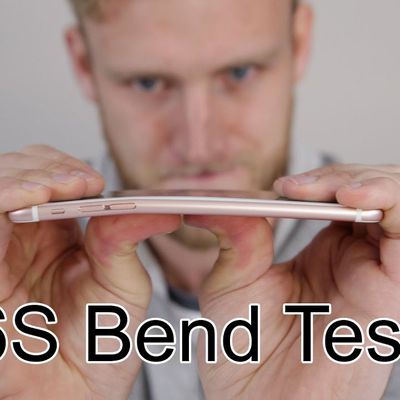 Last year, iPhone 6 Plus users began noticing that their phones were bent after carrying the devices in their pockets for a few days. The issue, known as "BendGate", became widespread after a video test revealed that it didn't take much pressure for the 6 Plus to bend near the volume buttons. Apple strengthened the weaker points of the 6s Plus and added a new, stronger 7000 series aluminum to the ...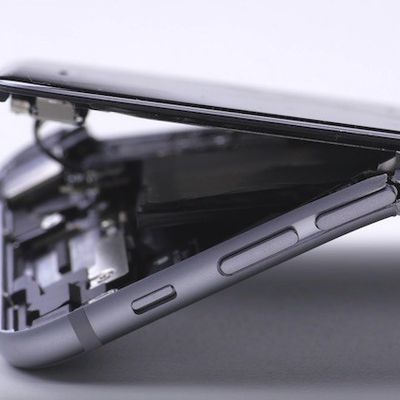 Following the launch of the iPhone 6 and iPhone 6 Plus last September, some users began experiencing issues with the larger-sized smartphones bending in their pockets after normal day-to-day usage. The issue -- informally known as "Bendgate" -- became widespread after a video test revealed it does not take much force to cause a slight curvature in the device. iPhone 6 Plus bend test by Lewis ...