Audiobooks
By MacRumors Staff
Audiobooks Articles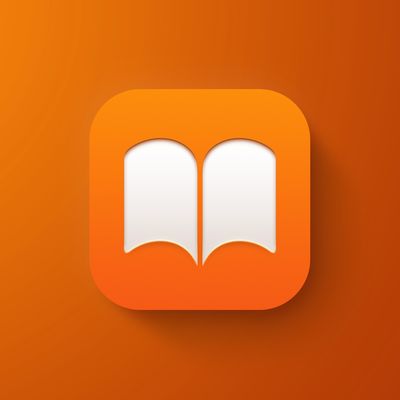 Apple has now launched Apple Books digital narration, offering a new way for publishers to automatically generate high-quality AI-narrated audio from written text. The feature, first announced in December via the Apple Books for Authors webpage, allows publishers on the Apple Books platform to opt-in to have their written books converted into a narrated audio form using AI. Samples of the...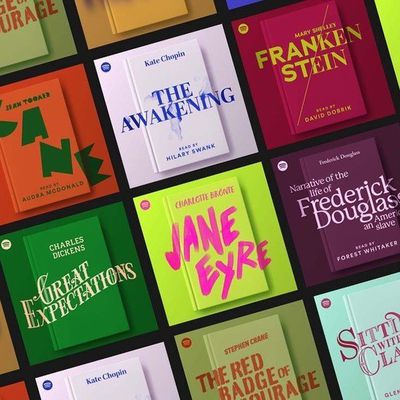 Spotify has started releasing audiobook recordings on its streaming platform, indicating the company's intention to further broaden its library of non-music content (via The Hollywood Reporter). The collection of nine audiobooks are in the public domain, but are original recordings that are exclusive to Spotify. The titles include Mary Shelley's Frankenstein, narrated by David Dobrik, Narrati...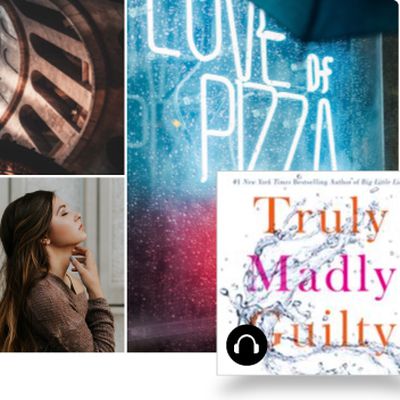 Canadian ebook giant Rakuten Kobo today added audiobooks to its iOS app catalog, rolling out the change in Canada, the U.S., the U.K., Australia, and New Zealand via an update. Kobo customers can buy audiobooks on an individual basis, or through the company's $10 per month subscription service, which gets users one book each month. The same monthly subscription costs $13 in Canada, £6.99 in ...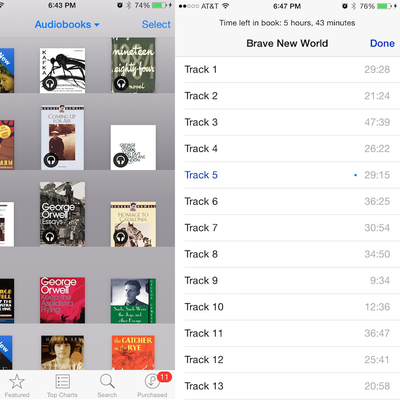 Earlier today, Apple seeded the first iOS 8.4 beta, which includes a revamped Music app, to developers. MacRumors forum user pazimi has found that Apple has also made changes to how it handles audiobooks in the new beta, moving playback from the Music app to the iBooks app. Audiobooks in iBooks in iOS 8.4 beta. Currently, in iOS 8.3, a users' audiobook library is divorced from their ebook...