Audible
By MacRumors Staff
Audible Articles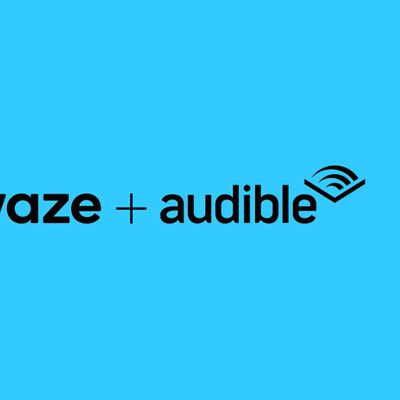 Google-owned mapping app Waze has been updated with support for Audible audiobook streaming, according to a press release on the Audible website. The integration with Waze means drivers with an Audible membership can access its catalog of more than 600,000 Audible Originals, audiobooks, podcasts, and other audio programs. "We are very excited to kick off 2021 by welcoming Audible into the...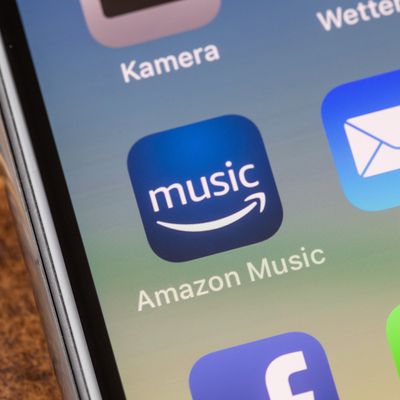 Amazon will add podcasts to its Amazon Music and Audible services, according to a confidential email obtained by The Desk. Amazon said in the email that it would soon allow Amazon Music and Audible users to subscribe, download, and stream free podcasts on the services. Podcasts will also be available to customers of Amazon Music's ad-supported free tier, in addition to its premium paid...

Popular audiobooks service Audible today announced CarPlay support for its iOS app, allowing iPhone users who have CarPlay to listen to their Audible audiobooks in their vehicles. Audiobooks for Audible is the second audiobook app available for CarPlay, following in the footsteps of Audiobooks.com, which added CarPlay support to its iOS app back in March. Apple will also be introducing its own...