Audeze Articles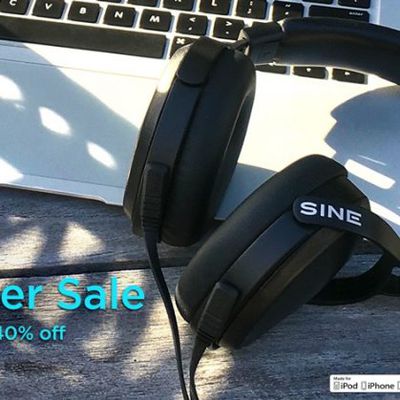 High-end audio maker Audeze is currently offering 40 percent off the suggested retail price of its SINE closed-back on-ear headphones, including the company's own all-digital CIPHER Lightning cable. The award-winning Audeze SINE cans feature proprietary planar magnetic drivers for improved dynamics and frequency response, are lightweight (300 grams), and fold flat for travel use. The...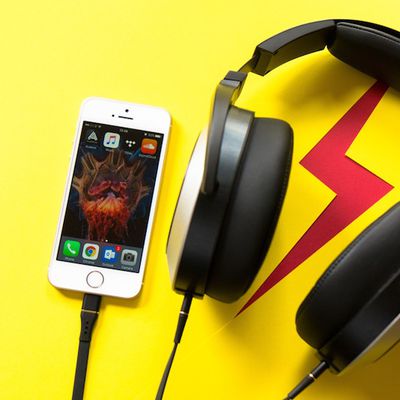 According to some rumors, Apple's iPhone 7 and iPhone 7 Plus will not include a headphone jack, requiring headphones to connect to the devices using a Lightning connector. Last month, MacRumors considered the case for and against Lightning headphones by comparing the audio performance of existing brands at three different price points: the $45 Brightech earphones, the $300 Philips Fidelio M2L ...

Apple today introduced a new pair of headphones onto its online storefront that support an iPhone's Lightning connector in lieu of a traditional 3.5mm headphone jack (via The Verge). The "Audeze EL-8 Titanium Closed-Back Headphones" will run users $799.95 and are being touted by Audeze as the "world's first headphones with a fully integrated Apple Lightning cable." The included Lightning...