Apple Support Issues
By MacRumors Staff
Apple Support Issues Guides

After the 2018 MacBook Air launched, complaints began surfacing about the machine's 720p FaceTime HD camera, with users suggesting it was noticeably worse than the FaceTime cameras on other MacBook machines, including the 2018 MacBook Pro and the previous-generation MacBook Air. All 720p cameras are rather poor in quality compared to the FaceTime cameras that we get in iPhones and iPads, so we ...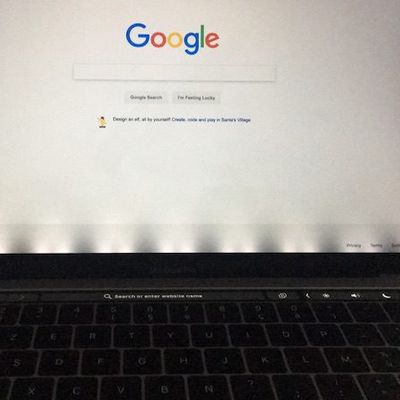 Some 2016 and later MacBook Pro models appear to be displaying issues with uneven backlighting caused by a delicate and easy-to-break flex cable, which has been dubbed "flexgate." Impacted machines can feature uneven lighting at the bottom of the screen, which looks a bit like a "stage light" effect, and the display can eventually fail entirely. Image via MacRumors reader SourceSunToM What'...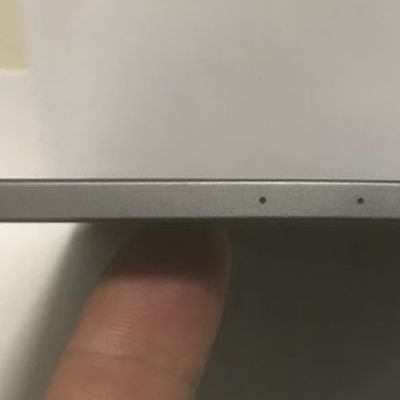 Shortly after the 11 and 12.9-inch iPad Pro models were released, some MacRumors readers began complaining of noticeable bends in their tablets, with some of the bends appearing to be worse than others. The issue received little attention until The Verge published an article on the iPad Pro with word from an Apple spokesperson suggesting that the bending was a side effect of the manufacturing...
Apple Support Issues Articles