Android Auto
By MacRumors Staff
Android Auto Articles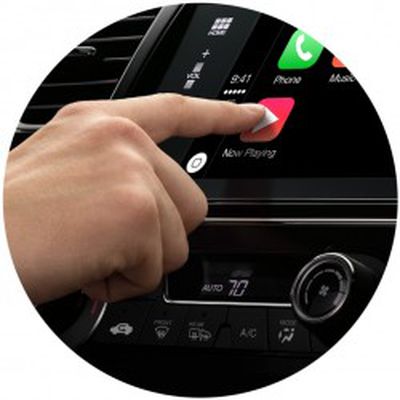 While Toyota has long been listed as one of Apple's CarPlay partners, the third best-selling auto brand in the U.S. currently has no plans to offer vehicles with the feature in that country, as noted in a New York Times overview of the race between Google and Apple to own the dashboard. Toyota also has no plans to offer Android Auto support in the U.S.John Hanson, the national manager of...
Drone and headphone manufacturer Parrot has unveiled its new RNB6 in-dash car entertainment system at CES 2015, which features a 7-inch, 720p touchscreen with built-in support for Apple CarPlay and Siri Eyes Free as well as Android Auto and Android Auto Voice. Parrot's RNB6 system also boasts a number of internal specs and features including Bluetooth 4.0 and configurable 5GHz Wi-Fi, as...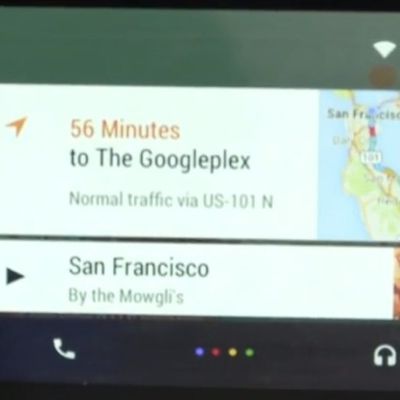 At its Google I/O developer's conference in San Francisco, Google today announced Android Auto, its answer to Apple's CarPlay. Much like CarPlay, Android Auto is designed to bring the Android experience to a car's in-dash infotainment system. As described by Google, Android Auto is contextually aware and puts the apps that users need front and center on the car's dashboard. Google stressed...