Amazon Kindle Fire
By MacRumors Staff
Amazon Kindle Fire Articles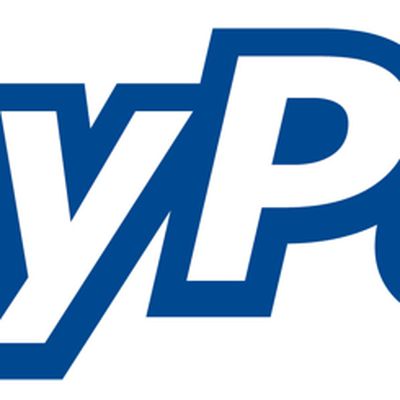 PayPal recently announced that it plans to pull support for its apps on the Windows Phone, BlackBerry, and Amazon Kindle Fire mobile platforms, as the company doubles down on its new and updated apps for iOS and Android (via CNET). Users on the three operating systems in question have until June 30 to access the PayPal app. In the blog post announcing the impending sunset of PayPal's app on...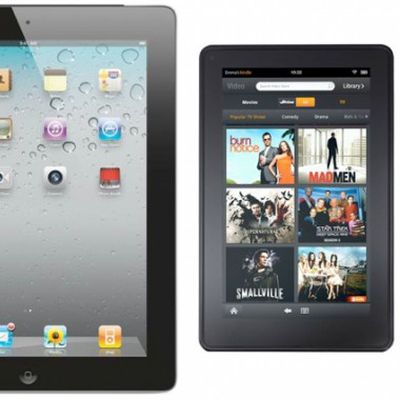 IDC today released its data on worldwide tablet shipments for the first quarter of 2012, revealing that despite a quarterly drop in iPad shipments of over 20%, Apple's share of the tablet market rose to 68% from last quarter's 54.7%. Apple's boost came at the expense of Android-based tablets, most notably Amazon's Kindle Fire which appears to have seen its shipments collapse from 4.8 million...

With Amazon's forthcoming Kindle Fire tablet staking out a new position at the bargain end of the tablet market with its $199 price tag, some have wondered how significantly the device will eat into Apple's potential iPad sales. A new survey from RBC Capital Markets and ChangeWave Research now puts some numbers to that impact, revealing that 26% of those surveyed customers who have either...