Allo Articles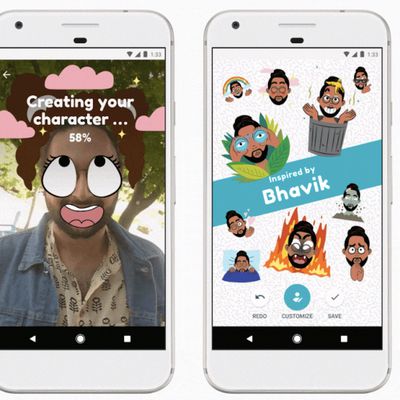 Google this week announced an update coming soon to its iOS Google Allo app, which will introduce neural network-generated stickers that are personalized to match your own distinct look. The company said that the new feature will combine neural networks and the work of artists to turn your selfies into unique sticker packs, which can then be used in Allo, the company's messaging app. The...
Google has launched Allo, its new intelligent messaging app. Allo combines now-standard messaging features like stickers, changing font sizes and marked-up photos with Google Assistant, an intelligent chat AI that brings Google's services to your conversations, and Smart Reply. Google Assistant comes in two forms. The first form is a one-on-one chat in which you can request information from ...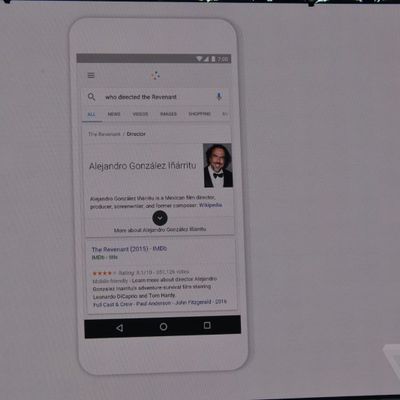 Google hosted its annual I/O developers keynote at the Shoreline Amphitheatre in Mountain View, California today, announcing multiple new products and services related to Android, search, messaging, home automation, and more. Google Assistant Google Assistant is described as a "conversational assistant" that builds upon Google Now based on two-way dialog. The tool can be used, for example,...