Alibaba
By MacRumors Staff
Alibaba Articles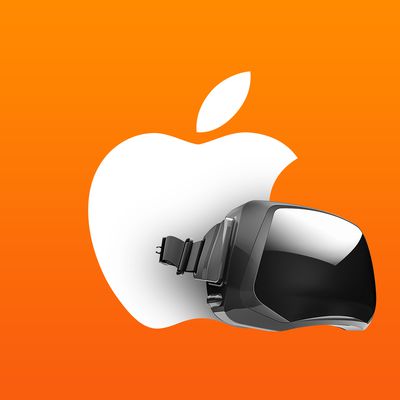 Apple is not among the founding members of a new "metaverse" standards body that includes Meta, Microsoft, Sony, Epic Games, Nvidia, Adobe, and others (via Reuters). Announced in a press release, "the Metaverse Standards Forum brings together companies and standards organizations to foster alignment on requirements and priorities for metaverse interoperability standards, and accelerate their ...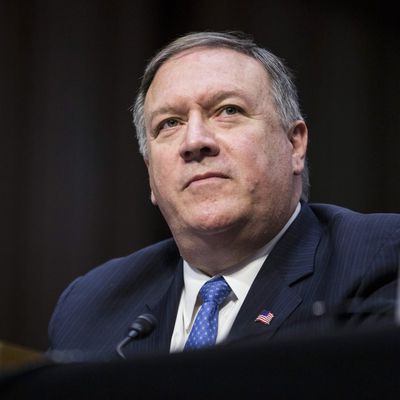 The U.S. government is stepping up efforts against Chinese technology companies as it prepares to purge App Stores of "untrusted" Chinese apps, reports Reuters. Secretary of State Mike Pompeo said the U.S. "Clean Network" program would focus on five areas and include steps to prevent various Chinese apps and telecoms companies from accessing the sensitive information of American citizens...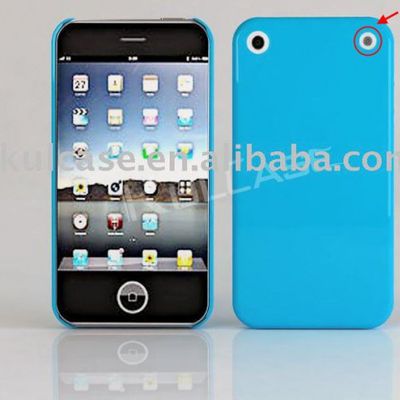 GadgetsDNA points to a new Chinese case design found on Alibaba that claims to be for the "iPhone 5G". 1.100% brand new high quality crystal case for iphone 5g . 2. Provides a comfortable grip, added protection against accidental drops . 3. Perfectly fits the iPhone 5g, easy to insert and remove .What's unusual about the case is that it seems to depict a very thin-bezel design as well as a...