AirPods Pro Lite
By MacRumors Staff
AirPods Pro Lite Articles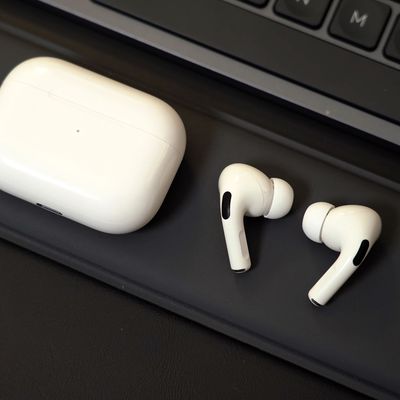 Apple's suppliers will kick off production of a new entry-level version of AirPods Pro between the end of the first quarter and the beginning of the second quarter, according to Taiwanese industry publication DigiTimes, suggesting that assembly of the earphones will begin around early to mid April. A paywalled preview of the report, which should be published in full by tomorrow:Chip and...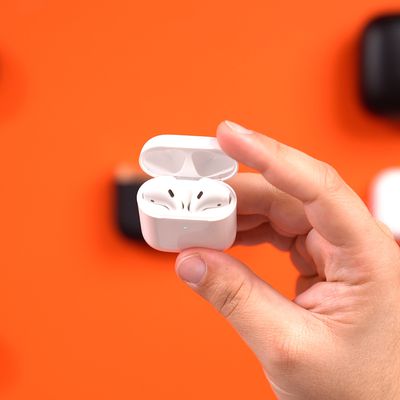 Last week, Taiwanese industry publication DigiTimes made a passing reference to upcoming "AirPod Pro Lite" earphones without offering any details on the product, leading to confusion about whether this would be a third-generation version of the regular AirPods or a new member of the AirPods Pro family. While we still don't have a full picture of what to expect with these upcoming earphones, D...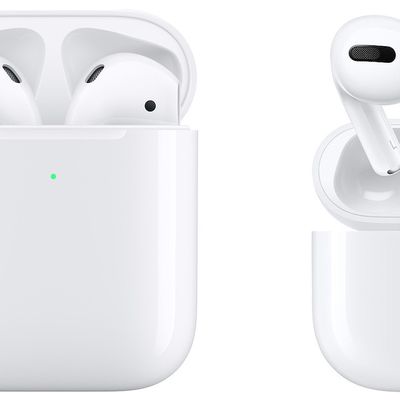 Apple is said to be working with supply chain partners in Taiwan on several upcoming products, including a so-called "AirPod Pro Lite," according to DigiTimes. Other products mentioned include next-generation iPad, Apple Watch, and iMac models, all of which will be due for updates in the coming months, although some like the ‌iPad‌ and ‌Apple Watch‌ are unlikely to launch before September....