Airbnb Articles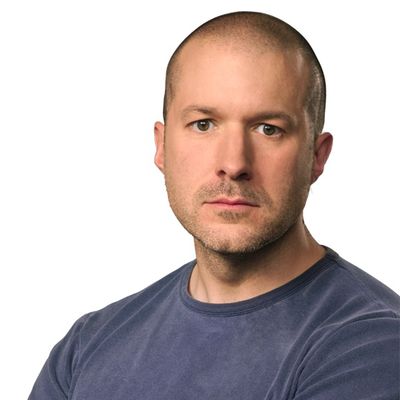 Apple's longtime head of design Jony Ive left the company back in mid-2019 to start his own company called LoveFrom, and one of Ive's first clients is Airbnb. Airbnb today announced that it is working with Ive's LoveFrom company on a "special collaboration" that will include a multi-year relationship to "design the next generation of Airbnb products and services."Today, I'm thrilled to...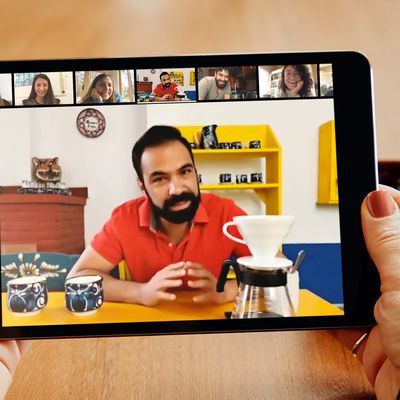 Airbnb and ClassPass have claimed that Apple's demand to take a cut of online sales was wrong, reports The New York Times. ClassPass helps users to book classes at local gyms, but due to the global situation, they were forced to move their business online and offer virtual classes instead. ClassPass claims that it received a "concerning" message from Apple stating that a 30 percent...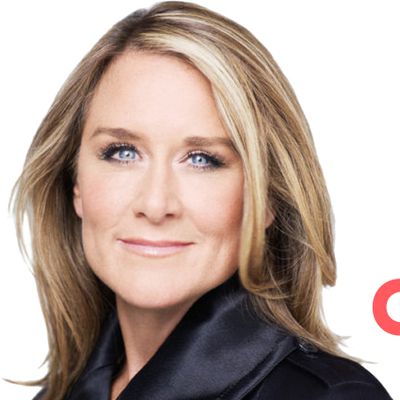 Apple's former retail chief Angela Ahrendts, who left the company last month after five years, has joined Airbnb's board of directors. In May 2018, Airbnb CEO Brian Chesky said that he planned to appoint at least one woman to the company's board, according to CNN. Ahrendts will be the second woman to join Airbnb's board after Ann Mather of Pixar and Disney last August. "Angela has a...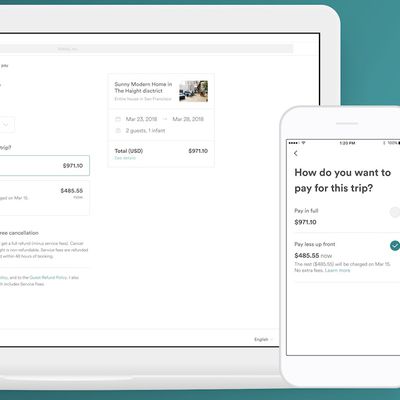 Vacation and apartment rental service Airbnb this week launched a new way for its customers to cut down the initial cost of expensive bookings for an Airbnb location. Called "Pay Less Up Front" and available on iOS, Android, and the web, the feature allows guests to choose to pay for part of their trip at the time of booking in the form of a 50 percent deposit "in most cases." When their...