Adonit Reviews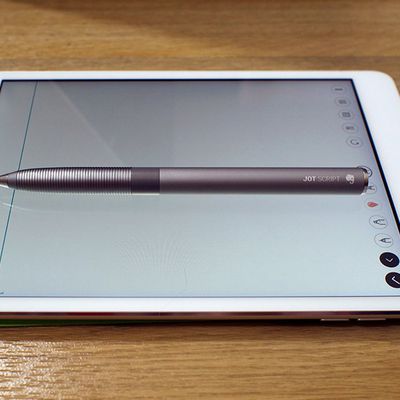 Adonit recently announced the launch of a new version of its popular Bluetooth-enabled Jot Script stylus, featuring a rechargeable battery, a revamped body, and iPad Air 2 support. When Adonit asked if we'd like to review the new stylus, we jumped at the chance because our last stylus review covering the Adonit Jot Pro and Jot Mini was popular with MacRumors readers. The Jot Script 2 Evernote...
Adonit Articles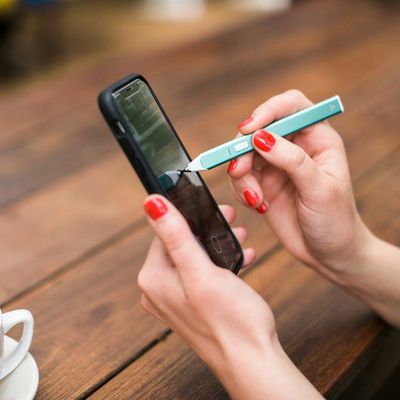 Adonit today announced the launch of the Snap 2, an accessory that melds a traditional stylus with selfie stick functionality. Designed for customers who use social media apps like Instagram and Snapchat, the Bluetooth-enabled Snap 2 offers a PixelPoint tip for taking notes, making sketches, drawing, and other purposes, along with a built-in Bluetooth camera shutter remote. The remote...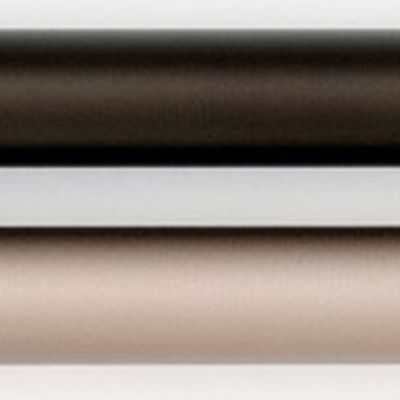 Adonit, known for its line of styluses, today announced the launch of the Pixel, a stylus it's calling its "most advanced stylus to date." The Pixel features a 1.9mm Pixelpoint tip that's been improved with predictive touch technology for better accuracy and responsiveness, and "paper-like drag" to mimic the feeling of writing on paper. Combining features from the Jot Script and the Jot Touch, ...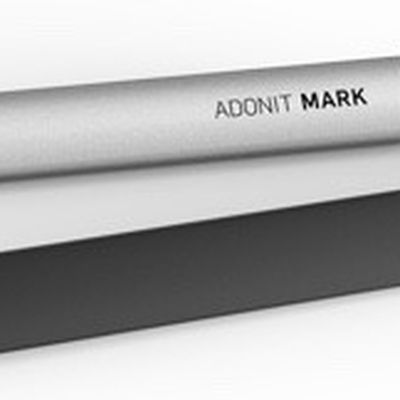 Adonit, a company that makes a range of popular styluses for iOS devices, today announced the launch of two new products -- the Adonit Mark and the Adonit Switch. The Adonit Mark is an entry-level stylus that's priced affordably while the Adonit Switch offers a more premium experience. Adonit's Mark is a standard mesh-tipped stylus with a few features to set it apart from competitors,...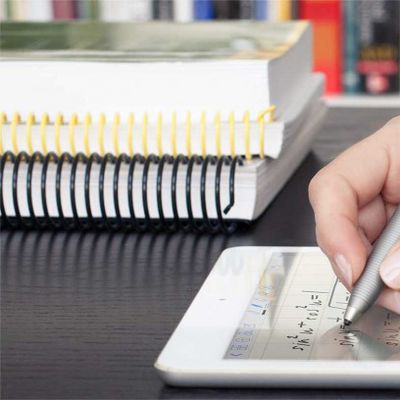 Adonit on Tuesday announced a new Jot Script Evernote Edition, a Bluetooth-enabled note-taking stylus for iPad that features a slimmer build, longer-lasting rechargeable battery and improved precision and app integration. The stylus has a better grip, upgraded Pixelpoint tip and improved palm rejection for a more precise experience with some of the best note-taking apps. Specifically, the...