Above Avalon
By MacRumors Staff
Above Avalon Articles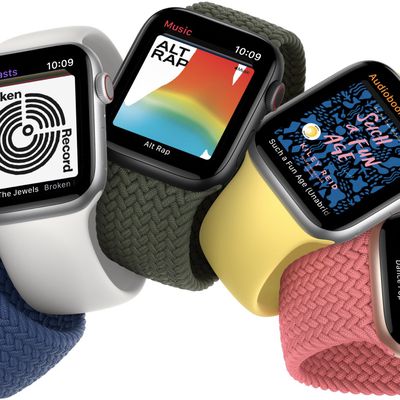 More than 100 million people globally now own an Apple Watch, an adoption milestone Apple surpassed this December, according to estimated figures compiled by Avalon's Neil Cybart. Apple launched its smartwatch in April 2015. Since that time, Cybart's analysis suggests the growth trajectory of the device's user base has been neither constant nor steady, with the 30 million new people that...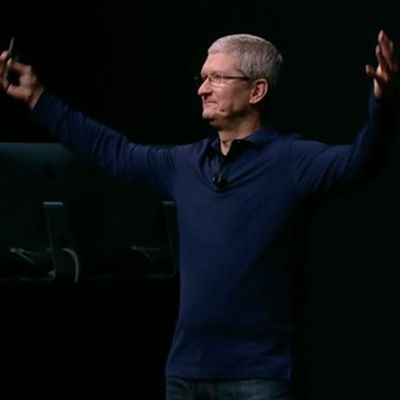 Apple CEO Tim Cook sold 30,000 shares of Apple stock this week, valued at $3.6 million based on the company's stock price of $120 at the time of the transactions, according to a U.S. Securities and Exchanges Commission disclosure. The shares were sold as scheduled pursuant to Cook's predetermined trading plan. Cook retains 1,009,809 company shares worth over $121 million based on Apple's...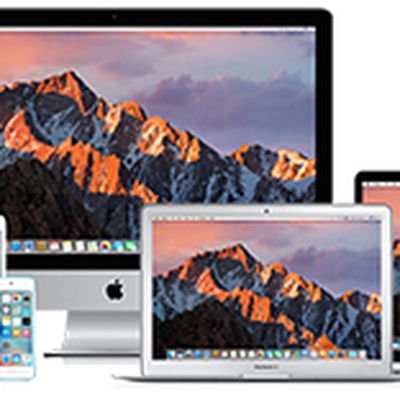 Apple will report its fiscal fourth quarter earnings results later today, and both the company and analysts project a year-over-year decline in iPhone sales and overall revenue for a third consecutive quarter. Apple will then have posted its first full-year revenue decline since 2001, with the decline expected to continue through the holiday quarter. Wall Street projects Apple will return to...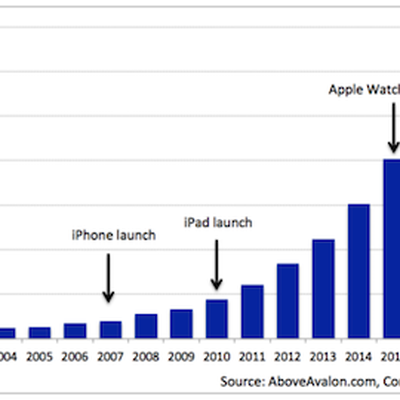 While much attention has been placed on Apple's first quarterly revenue decline in thirteen years, with some suggesting that the iPhone maker may push deeper into services to combat the slowdown, there is evidence to suggest that Tim Cook and company have bigger plans in store. Apple analyst Neil Cybart of Above Avalon notes that Apple is now on track to spend a record $10 billion on research...