A12Z Guides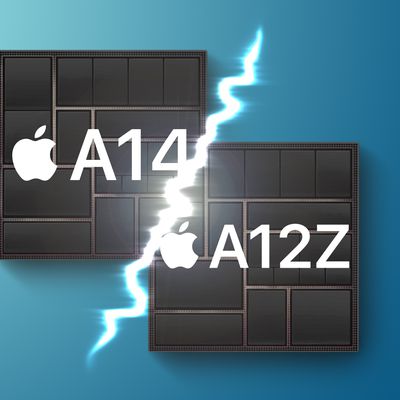 In March 2020, Apple introduced a new iPad Pro model with the A12Z Bionic processor. In September that year, Apple premiered the fourth-generation iPad Air with the A14 Bionic processor, and a month later, the chip made its way to the iPhone 12 and iPhone 12 Pro. These processors were among the most powerful Apple-designed chips at the time, but how do they compare? Our guide takes a closer...

Apple in March 2020 introduced new 11- and 12.9-inch iPad Pro models with A12Z processors, LiDAR scanners, dual-lens camera setups, upgraded storage tiers, and more RAM for lower storage models. In this guide, we'll cover the A12Z processor and how it compares to the A12X processor that Apple used in the 2018 iPad Pro models. A12Z Instead of A13X? Prior to now, most iPad updates,...
A12Z Articles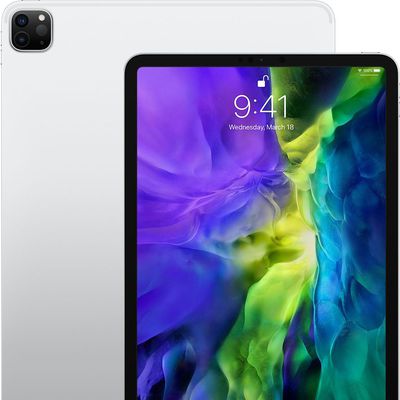 The 2020 iPad Pro models are equipped with an A12Z processor that is the same as the A12X processor in the 2018 ‌iPad Pro‌ models but with an extra GPU core enabled, TechInsights confirmed today. Speculation that Apple was using the same chip began shortly after the new iPad Pros launched and benchmarks found little in the way of performance improvements. Our analysis confirms #Apple #A12Z ...