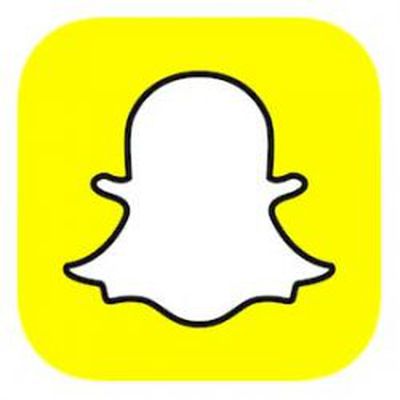 The Snapchat app for iOS devices has been updated with a new widget feature, which is designed to make it easier and quicker for Snapchat users to send snaps and messages to friends.
Available in the Today view of the Notification Center, the Snapchat widget adds a Bitmoji for friends that are marked as "Best Friends" within the Snapchat app.
Tapping on the friend Bitmoji automatically opens up a chat with that person. In Snapchat, Best Friends are the people with whom you communicate most often.
The Snapchat Bitmoji Widget can be enabled by opening up the Today screen of the Notification center, tapping "Edit," and adding the Snapchat option. People listed as Best Friends in Snapchat who have also created a Bitmoji avatar will be listed as contacts.
Snapchat can be downloaded from the App Store for free. [Direct Link]