Apple to Obsolete Select 2009 to 2011 Macs at End of Year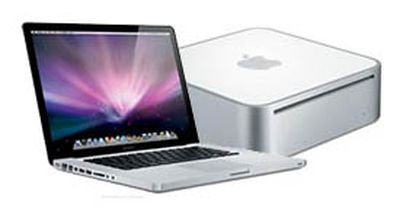 Apple plans to add select 2009 to 2011 model Macs to its vintage and obsolete products list on December 31, 2016, according to an internal memo seen by MacRumors.
The following Macs will be classified as either vintage or obsolete in the United States, Canada, Japan, Europe, Latin America, and the Asia-Pacific region:
• MacBook Pro (15-inch, Early 2011)
• MacBook Pro (17-inch, Early 2011)
• Mac mini (Early 2009)
• MacBook (13-inch, Mid 2009)
The aforementioned Macs will no longer be eligible for hardware service or new parts from Apple or Apple Authorized Service Providers, except in Turkey and California, where Apple will continue to provide repairs and documentation for up to two years, or December 31, 2018 in this case, as required by local statutes.
Vintage products are those that have not been manufactured by Apple for between five and seven years. Obsolete products are those that were discontinued by Apple more than seven years ago. Apple and Authorized Service Providers make no distinction between obsolete and vintage products outside of Turkey and California.