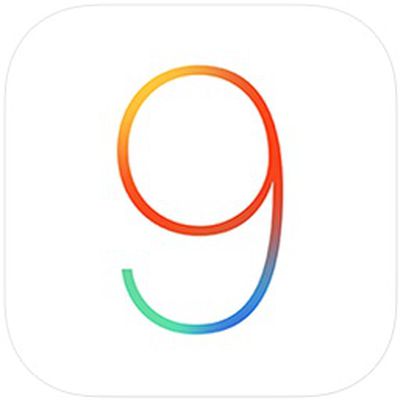 As of today, Apple has stopped signing iOS 9.0.2 for compatible iPhone, iPad, and iPod touch models, meaning users can no longer upgrade or downgrade to that version of iOS using iTunes. Apple is now signing iOS 9.1 and later only.
With Apple no longer signing iOS 9.0.2, those who wish to downgrade to jailbreak their devices are not able to do so. iPhone, iPad, and iPod touch users with jailbroken devices will need to refrain from updating beyond iOS 9.0.2 as the iOS 9.1 update fixes the exploits used for the jailbreak.
The untethered iOS 9 jailbreak was released for iOS devices just two weeks ago on October 14 by Pangu. It works for iOS 9, iOS 9.0.1, and iOS 9.0.2.