Judge Rules Steve Jobs Deposition Video Will Not See Public Release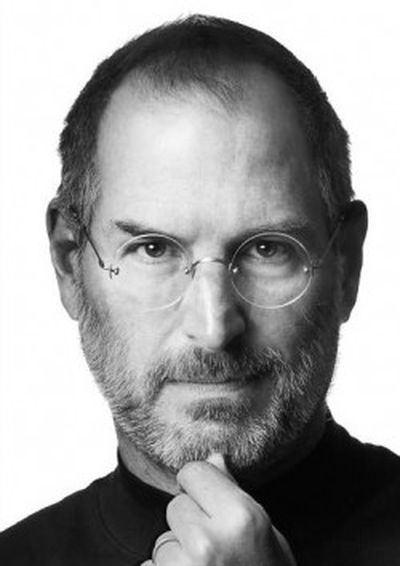 The Steve Jobs deposition video that played a key role in the iPod antitrust trial Apple faced in court last week will not see a public release, ruled by District Court Judge Yvonne Gonzalez Rogers.
In a filing released today (via AppleInsider), the judge denied a request issued by several major news outlets last week, including CNN, Bloomberg, and the Associated Press. The news agencies had filed a motion to have the deposition video, which was filmed just six months before Steve Jobs' death, released to the public.
Citing past precedent of a decision made by the Eighth Circuit court in a case involving a video deposition of former President Bill Clinton, the court decided the Jobs video was not a judicial record and should be treated as any live testimony.
Here, the Court agrees with the Eighth Circuit and concludes that the Jobs Deposition is not a judicial record. It was not admitted into evidence as an exhibit. Instead, the Jobs Deposition was merely presented in lieu of live testimony due to the witness's unavailability, and was and should be treated in the same manner as any other live testimony offered at trial. As is typical of all live testimony, it is properly made available to the public through its initial courtroom presentation and, subsequently, via the official court transcript, the latter of which is the judicial record of such testimony.
Part of the reason the court decided not to publicly release the video was due to Apple's strong objection to the motion. Had there been no objection, Judge Rogers' filing says the ruling "might be different."
In the video in question, Steve Jobs explained that Apple's airtight Digital Rights Management (DRM) policies were the result of "black and white" contracts with record labels. Preventing the iPod from playing music from competing services was merely "collateral damage," he said.
Jobs was said to be evasive in his testimony, answering questions with "I don't remember," "I don't know," or "I don't recall" more than 74 times. He also had a "snarky" attitude, according to CNN, asking "Do they still exist?" when questioned about RealNetworks.
Apple's iPod trial ended yesterday, with a ruling in its favor. After deliberating for just three hours, the jury decided that Apple had not harmed consumers with anticompetitive practices. Had Apple lost the case, it could have been on the hook for up to $1 billion in damages.