Apple Reportedly Planning to Shut Down Beats Music [Update: Not True]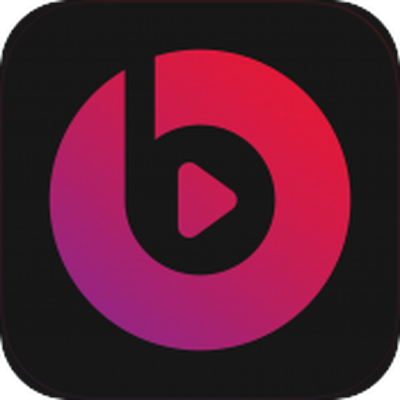 Apple is planning to discontinue Beats Music, the streaming music service that it acquired as part of an acquisition of Beats Electronics back in May. According to TechCrunch, multiple sources that include "several prominent employees at Apple and Beats" have confirmed that Apple is shutting down the music service.
Many engineers from Beats Music have already been moved off the product and onto other projects at Apple, including iTunes. It's not clear when exactly Jimmy Iovine and Dr Dre's music service will be shut down or what Apple will do with streaming, but every source with knowledge of the situation that we talked to agreed Apple plans to sunset the Beats Music brand.
Apple first acquired Beats Music in May, and at the time, announced plans to leave the music service untouched. There were no plans to integrate Beats Music into iTunes, with the company suggesting that it would remain as a standalone service.
TechCrunch suggests that the fact that Beats Music did not come pre-loaded onto the iPhone 6 and 6 Plus serves as a "red flag" that the music service is on its way out. The site also pointed towards an Apple Watch demo that included an "unannounced music app with a blue play button that instantly started playing songs when tapped during a demo," but that icon appears to correspond to the Remote app and not a new music app.
Apple shutting down Beats Music is unusual news given the efforts that the company has gone to in order to promote it in recent weeks, adding it to the list of "Apps Made by Apple" and recommending the app to new iOS users. If Apple plans to do away with Beats Music, it is unclear what further moves it will make in the streaming music arena. Beats Music was seen as the company's answer to popular services like Spotify, aimed at bolstering flagging music sales.
According to one source who spoke to TechCrunch, Apple might be planning to roll streaming music into iTunes, creating a unified Apple music service after shutting down Beats Music.
Update: According to an Apple representative that spoke to Re/code, the company is not planning to shut down Beats Music.
So why would Apple plan to shut down Beats Music, as a TechCrunch headline reports?
Answer: It's not.

Tom Neumayr, says the TechCrunch story is "not true", but wouldn't elaborate.
While the spokesperson declined to elaborate, Re/code suggests that while Apple does not plan to shut down Beats Music, it may "modify it over time," changing the brand name.