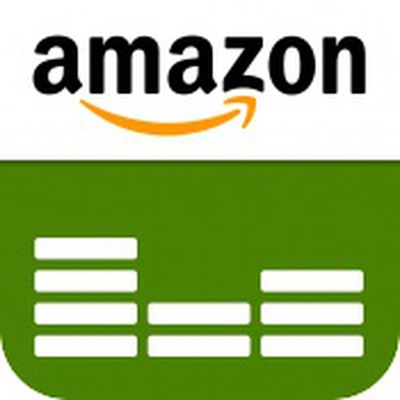 Amazon today announced an update to its Cloud Player app for iOS, bringing integration with connected BMW and MINI Cooper vehicles beginning with the 2011 model year. The update allows users to access their cloud-hosted music libraries directly from their vehicles' dashboard control screens.
Customers will love the integration of Amazon Cloud Player for BMW Apps and MINI Connected vehicles because they will be able to:

- Easily access their music playlists stored in Amazon Cloud Player with the convenience of using dashboard controls
- Enjoy music in high-quality up to 256kbps audio
- Free up local storage space on their phones by storing and accessing music in the cloud
- Get rid of bulky CDs for easier music listening in the car
Amazon launched its Cloud Player service back in 2011 and has upgraded it several times over the past several years, including moving to unlimited music storage with any paid plan, adding free storage of Amazon MP3 Store purchases, and launching iTunes Match-like Scan and Match functionality. Amazon launched an iPhone app for the service in 2012, adding iPad compatibility in early 2013 and launching a Mac app in October.
Amazon Cloud Player is a free download from the App Store. [Direct Link]