Apple Pledges Investigation After Chinese Woman Reportedly Electrocuted Using a Charging iPhone 5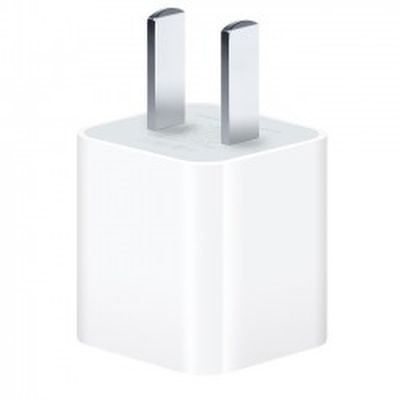 The Next Web summarizes a series of reports from out of China relating an incident in which a 23-year-old Chinese woman was allegedly electrocuted while answering a call on her iPhone 5 as it was plugged in and charging. Details on the incident are somewhat sketchy, but the woman's family insists that the iPhone was purchased from Apple in December and that the woman was using Apple's official charger at the time of the incident.
The South China Morning Post reports that Apple has issued a brief statement expressing its condolences and committing to investigate the situation.
A spokeswoman for the technology company said: "We are deeply saddened to learn of this tragic incident and offer our condolences to the ... family. We will fully investigate and co-operate with authorities in this matter."

According to mainland media reports, Ma Ailun, a 23-year-old flight attendant with China Southern Airlines, was picking up her iPhone 5 to answer a call while the battery was being charged when she was electrocuted and killed.
Experts note that any device presents a more risky situation when being used while charging, but that either multiple significant issues between the device and electrical system or environmental factors such as the presence of water would generally be required for a dangerous incident to occur.
But while the woman's family claims that she was using a genuine Apple charger, the dangers of knockoff chargers are well-known, with many of those devices failing to meet standards for adequately separating electrical input and output.