German Court Strikes Down Sections of Apple's Privacy Policy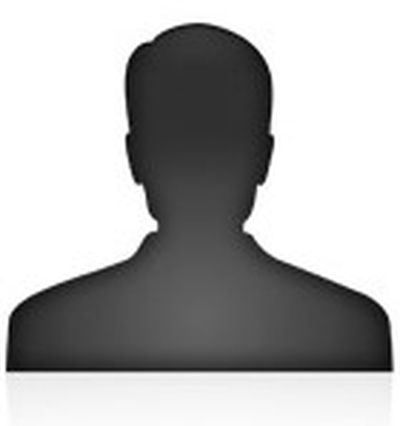 A German court has ruled that eight provisions in Apple's privacy policy are inapplicable because they run afoul of German consumer protection laws, reports Bloomberg.
The lawsuit, between Apple and consumer protection group Verbraucherzentrale Bundesverband (VZBV), related to Apple's request of its users for 'global consent' to use customers' data.
The German court appears to have struck down blanket policies that allow Apple to share personal information with other companies or use it for advertising, regardless of what the ultimate purpose is. Instead, to comply with German law, Apple will need to be more explicit about exactly what information is being shared, and what it will be used for.
A Berlin court struck down eight of 15 provisions in Apple's general data-use terms because they deviate too much from German laws, a consumer group said in a statement on its website today. The court said Apple can't ask for "global consent" to use customer data or use information on the locations of customers.


Apple had previously agreed to void the other seven provisions that the VZBV had flagged as problematic. Instead, the company will need to let customers know "in detail what data is used for what purpose", instead of a single "global consent".
The full report is available in German from VZBV's website, or via Google Translate. It should be noted that this ruling only applies to Germany, not to the entire European Union.