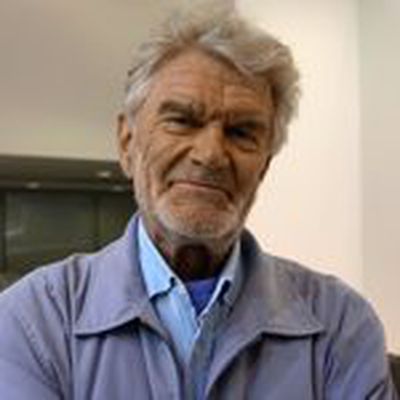 Designboom (via The Verge) today got a hold of some photographs of early Apple computer designs from Hartmut Esslinger's new book, Design Forward.
Esslinger founded Frog Design, the company that Apple partnered with in the 1980s and '90s to come up with a design strategy. Frog Design was responsible for the Apple IIc, which led to the "Snow White" design language that persisted in Apple products through 1990.
This was the stylization that originally included off-white or platinum coloration, vertical and horizontal stripes for decoration, and a three-dimensional logo inlaid into the product case.
Frog Design also worked on several other prospective Apple products, which were never manufactured, including a telephone/tablet hybrid deemed the "Macphone," a simple, small-screened computer with a wireless mouse and keyboard, named the "Baby Mac," and a set of tall, space-aged computers called "Macintosh Studies."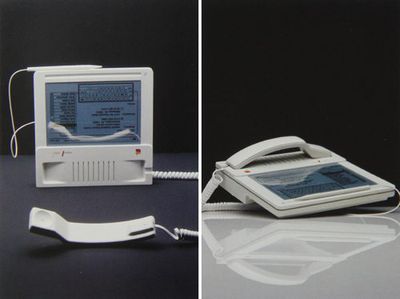 Macphone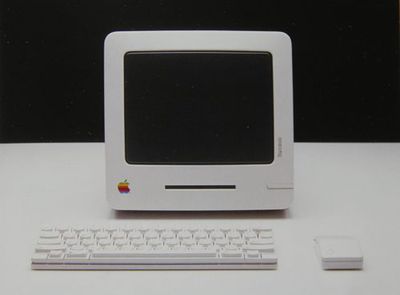 Baby Mac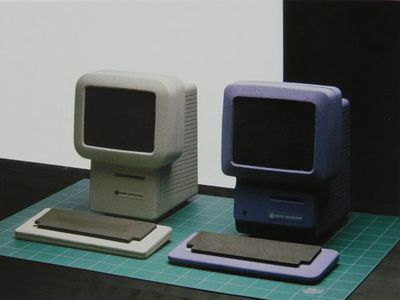 Macintosh Studies
Designboom
has a
full range of pictures
of 10 different conceptual product designs available, along with a few excerpts of text from the book.
Design Forward, Esslinger's Book will be released on January 16, 2013.