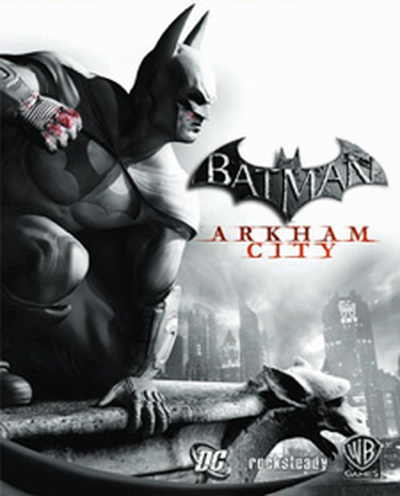 Feral Interactive plans to release Batman: Arkham City on the Mac in November. The open-world action-adventure game was first released in October 2011 on consoles, and a month later on Windows.
Feral is bringing the "Game of the Year" edition to the Mac, bundling all released downloadable content for the game into the release.
Batman: Arkham City builds upon the intense, atmospheric foundation of Batman: Arkham Asylum, sending players flying through the expansive Arkham City – five times larger than the game world in Batman: Arkham Asylum – the new maximum security "home" for all of Gotham City's thugs, gangsters and insane criminal masterminds.

Arkham City is a vast, open world, gothic metropolis hiding a deep assortment of side missions, secrets and puzzles that Batman will need all of his skills and gadgets to discover and solve. Along the way, players will use Batman's signature Free FlowTM combat system to square off against countless thugs and a nightmarish rogue's gallery including The Joker, The Riddler, Two-Face, Harley Quinn, The Penguin and Mr. Freeze.
Feral will announce pricing and system requirements closer to the final release date.