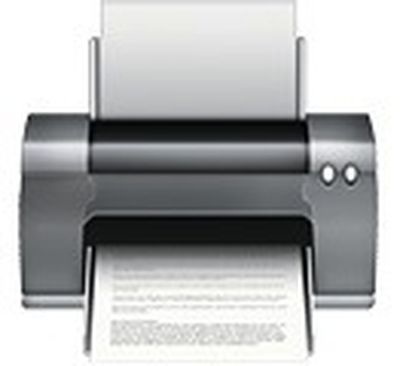 Apple today released Canon Printer Drivers 2.3 for Mac OS X v10.6, an updated package of drivers for users of Mac OS X Snow Leopard and Canon printers and multifunction devices.
The update weighs in at 281.16 MB and requires Mac OS X 10.6.1 or later. Full details of driver support for various Canon devices are available in Apple's associated support document.
Update: While Apple's download page still lists the version as 2.2, the actual download indicates that 2.3 is now the latest version of the Canon drivers.
Update 2: Apple has corrected the download page to refer to the proper version (2.3) of the drivers.