Apple Releases iTunes 7.3 Update for iPhone [Update: And AppleTV]
Apple has released the iTunes 7.3 updater through their Software Update.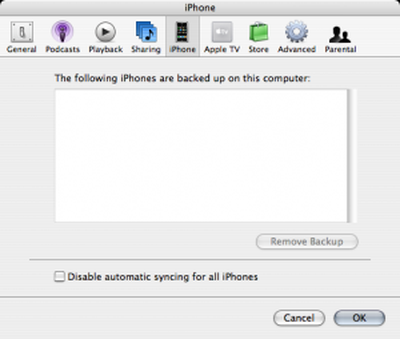 iTunes 7.3 is required for iPhone compatibility.
Update: Forum user quackattack notes that iTunes 7.3 also contains an update that allows photo streaming to AppleTV from more than one computer.