As Back to School approaches, we may see major retailers dropping the prices on Macs and tablets in an effort to draw people into stores. This week, there are no standout deals on iPads or iPhones, but there are a few Macs that are available for reasonable prices, including the 27-inch 3.3GHz Retina iMac,
available for $1,799
, the lowest price we've seen on that machine yet.
Last week,
Apple launched its Back to School program
. Instead of offering gift cards for the iTunes Store or Apple Store as it has done in years past, any Mac purchase through September 18 will net you a free pair of Beats headphones. If you're buying a new Mac, that's a deal worth checking out.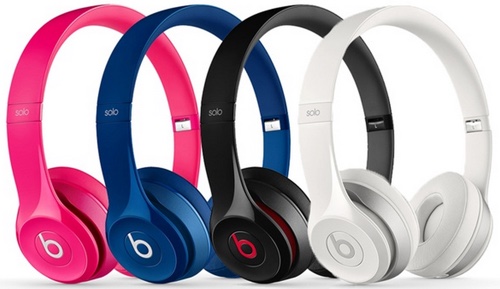 In this week's deals post, we've also got some discounts on Apple accessories, including an external battery for the Mac, and a selection of iPhone and MacBook cases. As always, we've also rounded up deals on popular apps and games.
iPad Air 2
B&H Photo is offering a small discount on
some of its iPad Air 2 models
, dropping prices by $30 to $50. With the discount,
64GB model Wi-Fi only model in Space Gray
is priced at
$568
and the
128GB model in Gold
is priced at
$659
. Prices vary somewhat by model, but there are slight discounts to be had on quite a few of the site's iPads.
Click here to read rest of article...