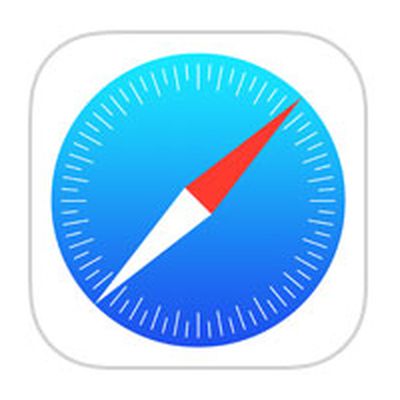 In the Safari browser for iOS 13, Apple has added a new Website View menu that brings together useful options for browsing web pages, making them less challenging to navigate and easier on the eyes.
The Website View menu includes one-tap settings that let you change text size options, request the desktop version of a website, and more. Here we're going to check out the new Hide Toolbar option.
In earlier versions of iOS, Safari hides the top and bottom toolbars when scrolling down a web page, and to view them again you have to tap the URL or swipe down on the page.
In iOS 13 though, you can get Safari to hide the toolbar completely when navigating a website, which makes for a less disruptive experience.


You can find the Website View menu in what's called the Smart Search field at the top of the Safari interface. Launch the app and navigate to a website, then tap the "aA" icon in the upper left corner of the screen.
Simply select Hide Toolbar from the dropdown menu, and the toolbar will shrink to show just the URL. This more slimline arrangement will remain while you navigate the website, but you can re-instate the toolbar anytime by tapping the mini URL bar at the top of the screen.