Zerodium
By MacRumors Staff
Zerodium Articles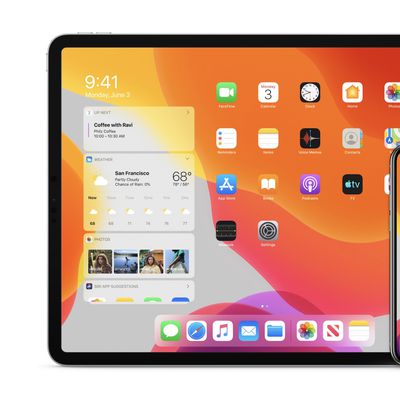 Zerodium this week announced that it will not be purchasing any iOS exploits for the next two to three months due to a high number of submissions. In other words, the company has so many security vulnerabilities at its disposal that it does not need any more. Zerodium is an exploit acquisition platform that pays researchers for zero-day security vulnerabilities and then sells them to...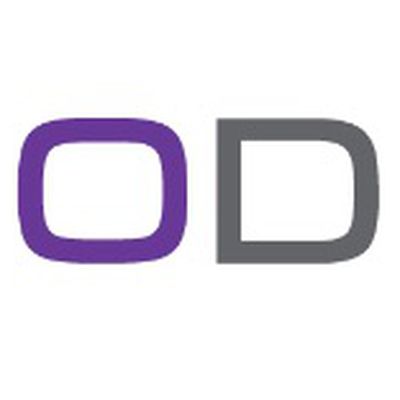 Exploit acquisition platform Zerodium has increased its reward for a successful jailbreak of iOS 10 to $1.5 million, far surpassing Apple's recent payout offer for discovering and reporting vulnerabilities in its software. Late last year, Zerodium briefly offered and paid out $1 million to one hacking team for the successful creation of a browser-based jailbreak for iOS 9.1 and 9.2, but...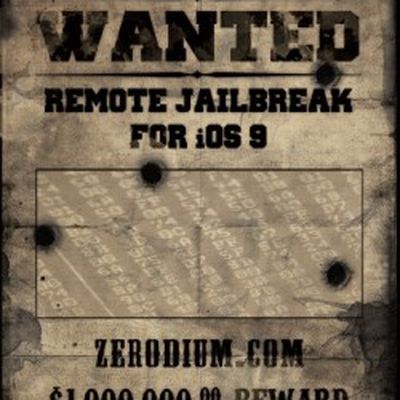 Earlier this month, exploit acquisition platform Zerodium debuted an iOS 9 bug bounty that would pay out up to three million dollars to hackers who managed to develop a browser-based untethered jailbreak for iOS 9, which it could then sell to clients interested in shelling out a lot of money to gain illicit access to iOS devices. The contest expired at the end of October, and Zerodium today...