WattUp Articles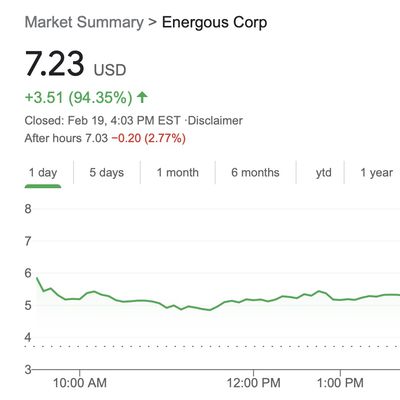 Shares of Energous, a company developing long-range RF-based charging technology under the name "WattUp," nearly doubled today, apparently driven by a Bloomberg report this morning indicating that Apple has been working on a MagSafe battery pack for its iPhone 12 lineup. The story was kicked off earlier this week when MacRumors contributor Steve Moser discovered a non-specific reference to an ‌iPh...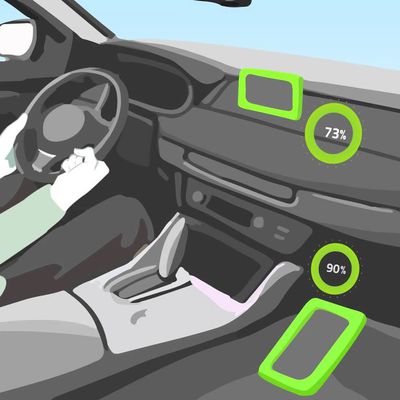 Apple may be working with Energous on a wireless charging project according to regulatory filings discovered by VentureBeat. Energous certification documents dating back to 2014 features a mysterious "Apple compliance testing" listing, which could hint at a partnership. According to VentureBeat, this is proof Apple is considering using Energous' WattUp wireless charging technology in one of...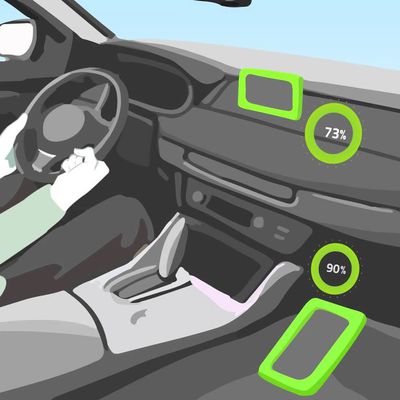 Amid rumors that Apple is working on extended range wireless charging capabilities for future iPhones, there has been some speculation that Apple has partnered with Energous to implement the technology. Energous is the company behind WattUp, an emerging wireless charging technology that uses radio frequencies to charge devices from up to 15 feet away. Though there's no concrete proof of a...

As the largest consumer electronics show in the world, CES often gives us a hint of the technologies we can look forward to in the near future, based on the products that are shown off at the show. In 2013 and 2014, there was a heavy focus on wearables, and this year's emphasis on home automation suggests 2015 will be a big year for connected home products. There's one other important emerging ...