WatchKit
By MacRumors Staff
WatchKit Articles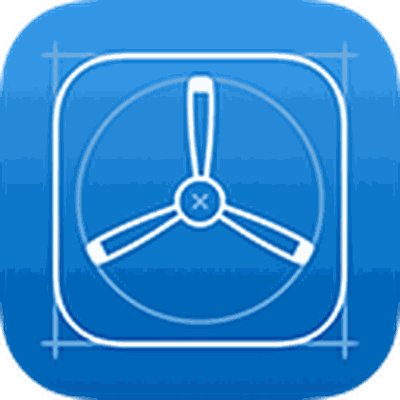 Apple today updated TestFlight with support for WatchKit apps on Apple Watch and minor stability and performance improvements. Starting today, developers will no longer have to exclude their WatchKit extensions for Apple Watch when seeding a beta iOS app to testers through TestFlight. TestFlight is a beta testing service that enables developers to seed pre-release versions of their apps to...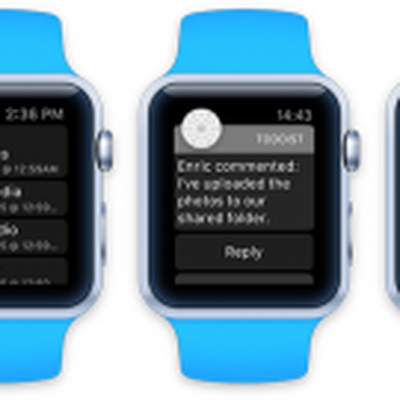 Apple has invited third-party developers to its headquarters in Cupertino, California to allow them to test and finalize apps for the Apple Watch, according to 9to5Mac. The report claims that developers have been arriving at One Infinite Loop this month to work with Apple engineers on finishing WatchKit-based apps in categories such as sports, productivity and finance."The developers invited by...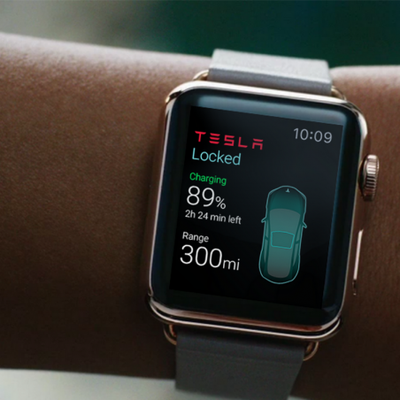 Apple made its WatchKit SDK available alongside the release of iOS 8.2 and Xcode 6.2 beta in November, enabling developers to begin creating apps and software for the wrist-worn device. Looking beyond mockups and conceptual apps, however, a new third-party Tesla app designed by ELEKS offers insight into both the opportunities and limitations that developers face with the first-generation Apple...