WABetaInfo
By MacRumors Staff
WABetaInfo Articles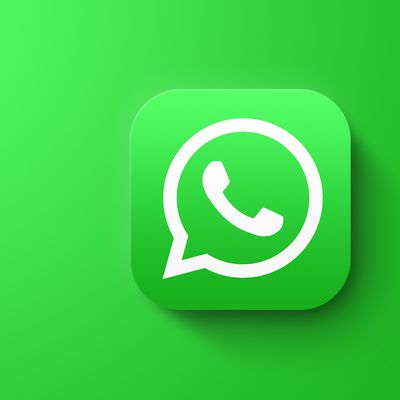 WhatsApp has started allowing users to authenticate their account on a device with an email address as an alternative to using a phone number, for times when cellular coverage is poor. The new option to link an account to an email address does not replace SMS verification via a six-pin code, and opening a WhatsApp account still requires the user to provide a number. But with email...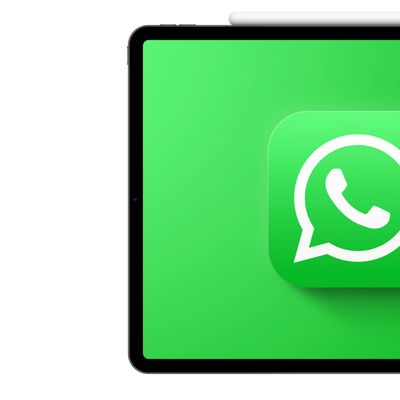 WhatsApp for iPad finally appears to be nearing a release. In the latest version of WhatsApp Beta for TestFlight, Meta has introduced an option to use WhatsApp on an iPad independently of an iPhone, thanks to an update to its Link a Device feature. WhatsApp currently allows users of the encrypted messaging platform to link up to four devices to their account even when their main smartphone...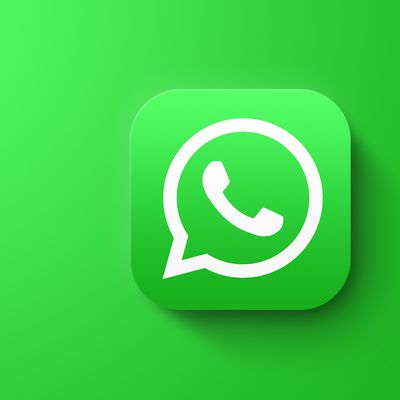 WhatsApp appears to have a username feature in the works that could potentially provide people on the messaging service with an additional layer of privacy. As things stand, if someone wants to add you as a WhatsApp contact, you're required to share your phone number with them, even if they add you via the QR code method. That's how it's always worked in WhatsApp, but it looks as if...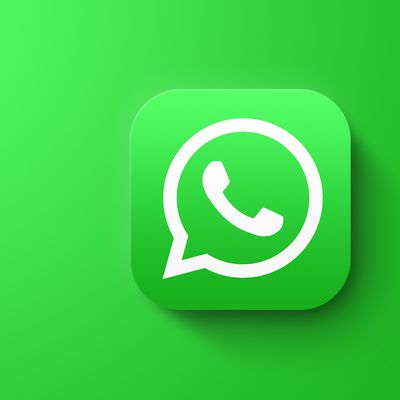 WhatsApp is changing the way the platform handles media sent over chats with disappearing messages enabled, reports WABetaInfo. Going forward, WhatsApp will no longer automatically save images and other visual media to your iPhone's Photos library if they appear within a chat thread that has disappearing messages turned on. The "Save to Camera Roll" option is now automatically turned off ...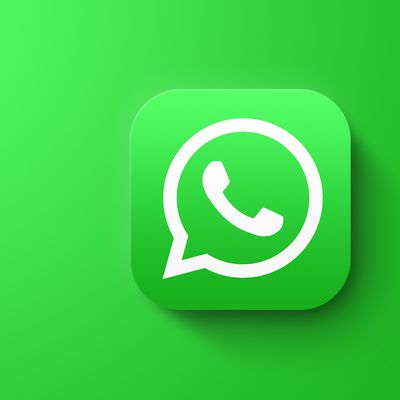 WhatsApp is testing out a much larger 2GB cap for file transfers between users of the instant messaging platform, reports WABetaInfo. WhatsApp's file-sharing capabilities have become a key feature of the service, and the app has included the ability to share media files within conversations since 2017, but its 100MB file size limitation hasn't changed in that time. However, according to...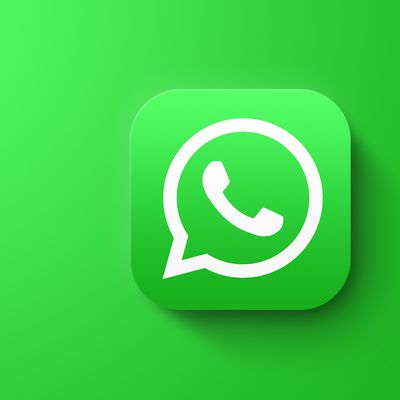 WhatsApp's plan to bring iMessage-style message reactions to the massively popular chat platform appears to be entering its final stages, based on new screenshots shared by WABetaInfo. WhatsApp has been working on message reactions – or "Tapbacks" in Apple Messages parlance – for some time, with evidence of their development first coming to light last summer. The feature gives...