Volvo Reviews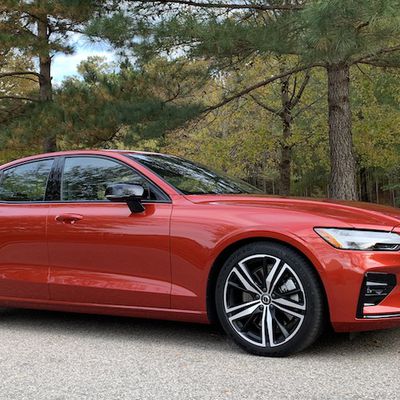 As car infotainment systems go, Volvo's Sensus system is certainly an eye-catcher with its gorgeous 9-inch portrait display dominating the center stack, so I was excited to have an opportunity to go hands-on with Sensus to see how it works and how well it integrates with CarPlay, which is broadly supported in Volvo's lineup. My test vehicle was a new 2019 S60 T6 AWD R-Design sedan, and the...
Volvo Articles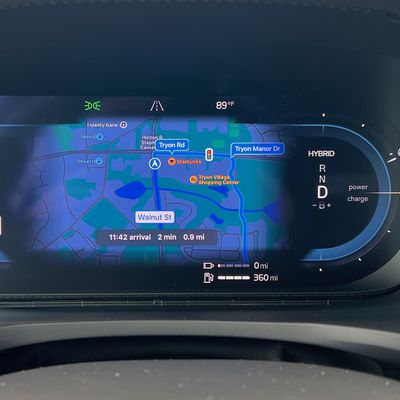 A few months ago, Volvo and Polestar announced updates for their infotainment systems to support dual-screen Apple Maps displays from CarPlay, allowing a supplementary Apple Maps view to appear in the driver display separate from the main infotainment screen. While an increasing number of vehicles are supporting text-based ‌Apple Maps‌ navigation prompts in the driver display and/or head-up...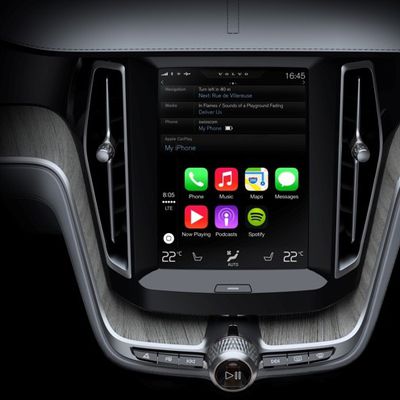 After long promising to implement CarPlay support in its vehicles, Volvo recently announced that the new 2016 XC90 is the company's first CarPlay-enabled car in the United States, reports CNET. The new vehicle is equipped with a 9-inch touchscreen in the center console, with the CarPlay interface featured on the bottom half of the screen. Volvo's Sensus Connect controls remain at the top of...