Viber Articles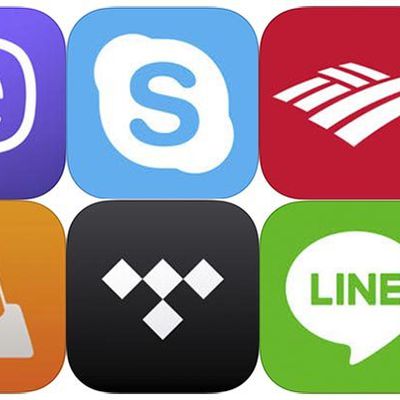 A handful of popular apps have been optimized for the iPhone X over the past few days. We've rounded up some of the notable ones below. Each of these apps now support the iPhone X's new screen size, rather than having a letterboxed design with black bars at the top and bottom. Skype VLC Tidal Feedly LINE Viber PlayStation Vue Bank of AmericaIf you have an iPhone X and use any of...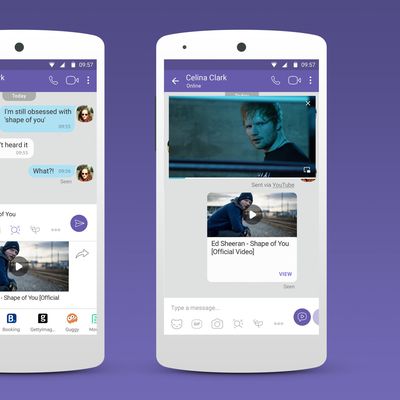 Popular messaging platform Viber announced an update to its mobile app today that includes an overhaul of its Chat Extensions feature, offering users access to a raft of sources of third-party content right from within the chat window. Starting today, directly in their private chat screen, users can find and share their favorite videos from YouTube, songs from Spotify, the perfect stay from...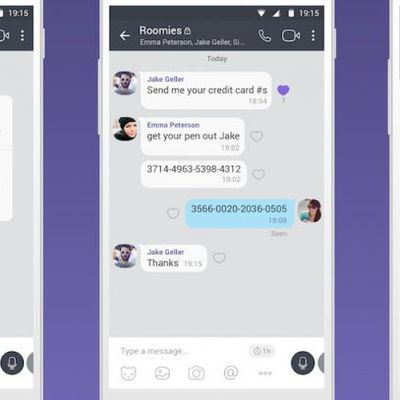 Globally popular messaging platform Viber will add a new self-destructing chat feature to its iOS app later this week (via The Verge). The new feature, called "Secret Chats", gives users the option of starting entire conversations that self-destruct after a certain time limit. Users can prevent messages within the secret chat threads from being forwarded to other conversations. The...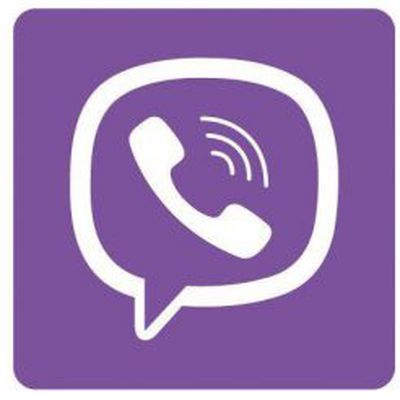 Popular messaging app Viber has received an update that brings a number of new features to the platform, including the ability to send Secret Messages. Users are now able to specify how long photos, videos, and chat messages can be accessed for after being viewed by the recipient. The time limit options for viewing a Secret Message are 1, 3, 7, and 10 seconds. Viber has also added the...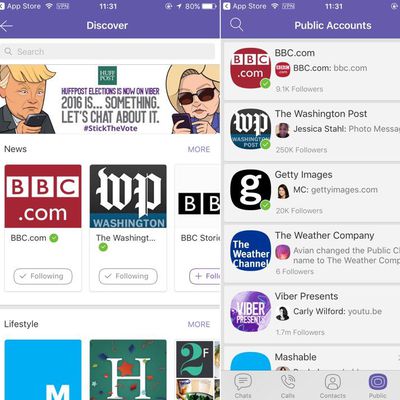 Popular messaging app Viber today launched a new commercial account format to enable businesses and brands to communicate with users (via TechCrunch). Approximately 1,000 Public Accounts including the likes of the BBC and The Weather Channel were launched with the v6.5 update, allowing users to subscribe to them and share stories with users in their contacts list. Public Accounts are also ...